Fr. Mike describes exactly how God works with us, even though God's ways are not our ways. It's like when a person you're living with asks "What do you want for dinner?" and you say, "Whatever you want." He then starts offering suggestions, but you turn them all down. After a few minutes of back and forth you both notice that what you really meant was not, "Whatever you want," but, "You tell me what you want, and then give me the freedom to choose among those options."
This is a lot like the process God uses when you tell him, "Lord, just do what you need to do in my life." People may not like the process, but it often works. 
When we tell God "just do whatever you want" more often than not he tells us to choose from a list of options. He respects our free will. If you ask him to purify your heart, that's going to require breaking it so he can heal it. Trust the process, even if it's going to hurt, and God will lead you to greater things.
---
Meet Fr. Mike Schmitz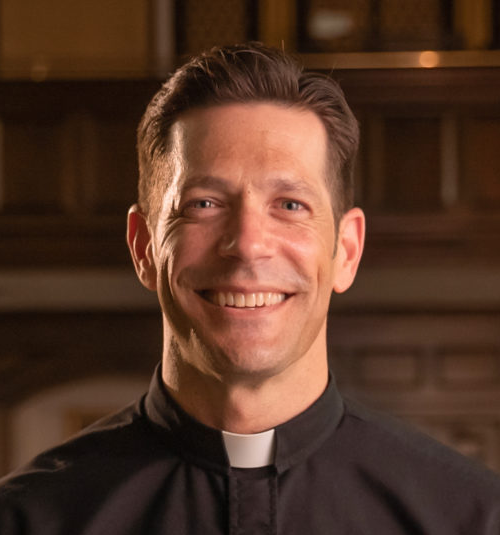 Fr. Mike Schmitz serves as Director of youth and young adult ministry for the Diocese of Duluth and as chaplain for the Newman Catholic Campus Ministry at the University of Minnesota-Duluth.
He is a presenter in Ascension's Chosen, Altaration, and The 99 programs, and has a channel on Ascension Presents.