Follow along with The Ascension Lenten Companion: Year B E-Book—a daily prayer resource that will help readers discover what it is that God is offering them this Lent
This week, Fr. Mark Toups encourages us to bring our hearts to the Lord this Lent, even the parts that we think are too broken for healing. It's those areas of heart that may be holding us back from a deeper relationship with Christ, and as we prepare for his Passion and gift on the cross this Easter, it's the perfect time to dive deeper into our union with him. Jesus wants to cleanse and heal every inch of your heart, but we have to let him in first.
Meet Fr. Mark Toups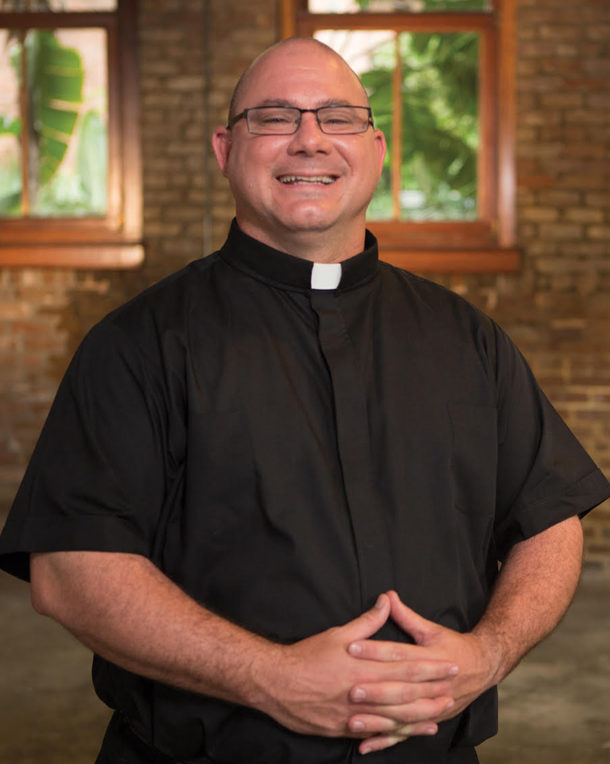 Ordained in 2001, Fr. Mark Toups is a priest for the Diocese of Houma-Thibodaux, where he serves the Diocese as Director of Seminarians. In addition, Fr. Toups works with the Institute for Priestly Formation, specializing in communications, development, and spiritual direction.
Fr. Toups has also served as pastor of St. Lucy's Catholic Church in Houma, LA and St. Luke's Catholic Church in Thibodaux, LA. He received his Master's of Divinity from Notre Dame Seminary in New Orleans. A college graduate of Nicholls State University, he is a native of Houma, LA.