Our identity is at the heart of our resolution.
One of the greatest things that is lost while in exile is a true sense of identity. Too quickly, we forget who we are and I settle for something too small to be enough. But if we keep identity at the heart of our resolutions, we will be able to live homeless and Holy.
---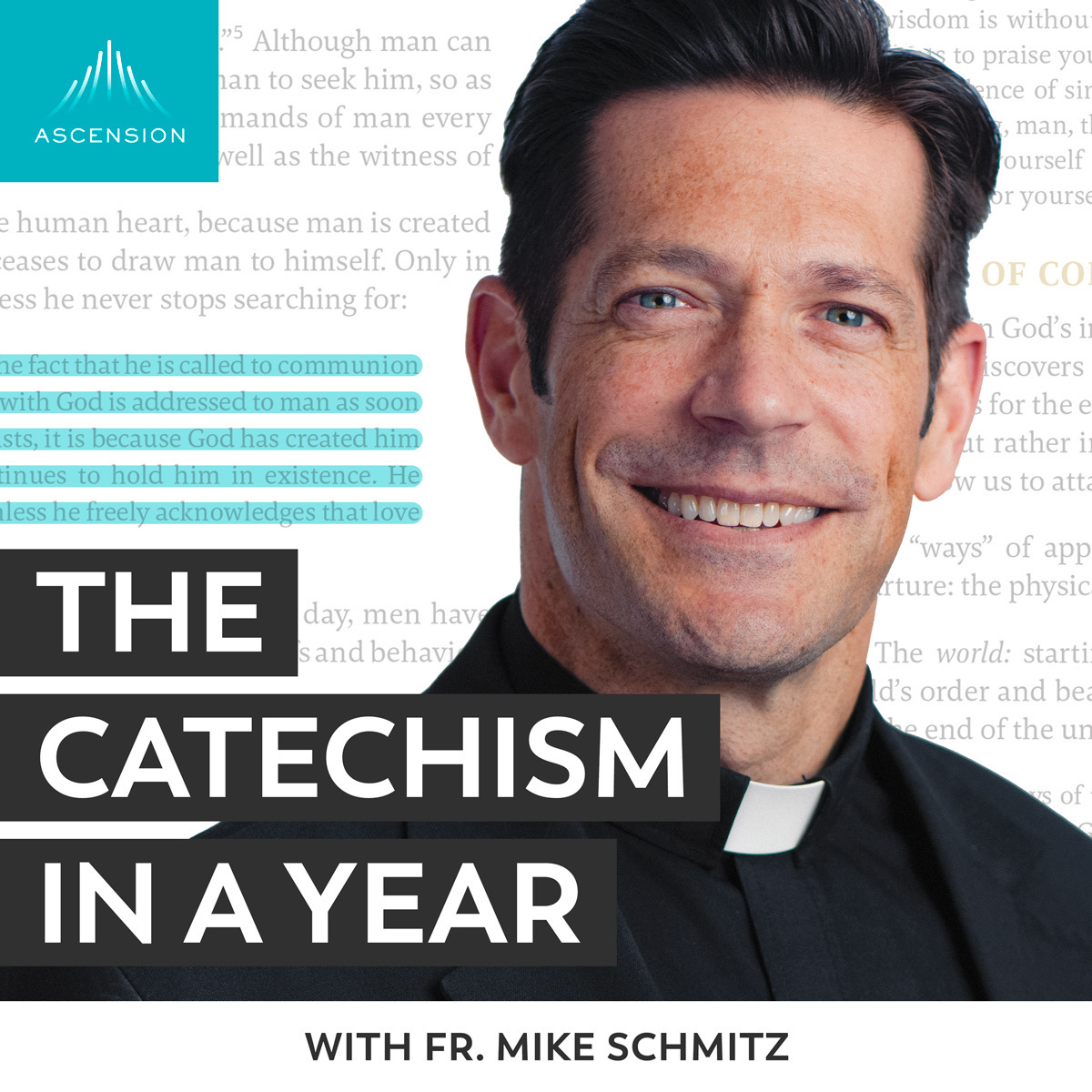 Listen to America's #1 Podcast: The Catechism in a Year (with Fr. Mike Schmitz)
If you have ever wanted to understand what it means to be Catholic and allow those truths to shape your life—this podcast is for you!
---
---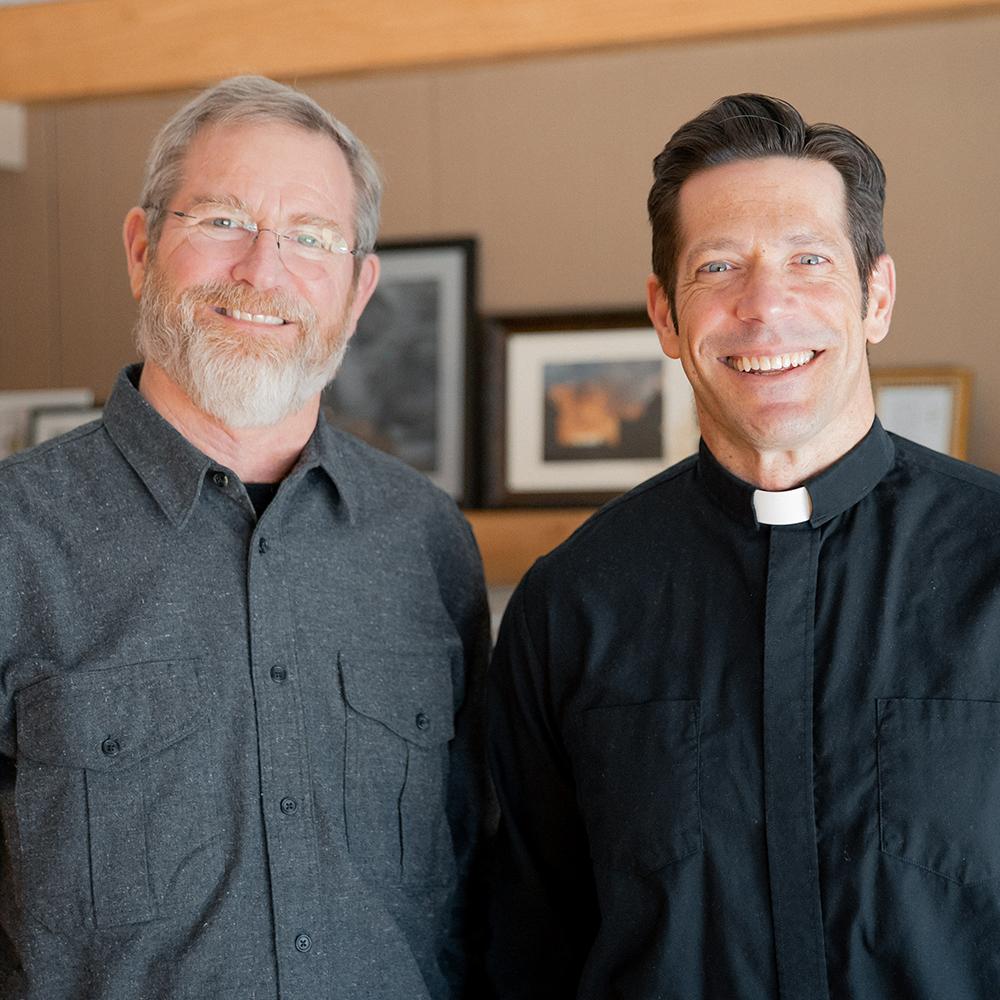 Support Sundays with Ascension
If you or someone you know has benefited from this ministry, please consider making a gift of financial support. Your gift ensures that we are able to continue bringing resources like this to Catholics in need!
---
Has Ascension's free media strengthened your faith?
You can now offer ongoing support for this content with a recurring gift.
Support Ascension
Get your favorite Ascension content sent right to your email!