When speaking to young people about chastity today, a common question always comes up: what does the Church say about those dealing with same-sex attraction?
Today, Jackie and Kim delve into Church teaching on this topic and how to answer this tough question.
Check out Kim's ministry, Overcome, which journeys with people who have same-sex attraction and reminds them that they're not alone.
If you are struggling with disordered sexual desires, God is calling you to something more. He has called you to be fully alive. Do not identify yourself as your desires. Let God give you your identity.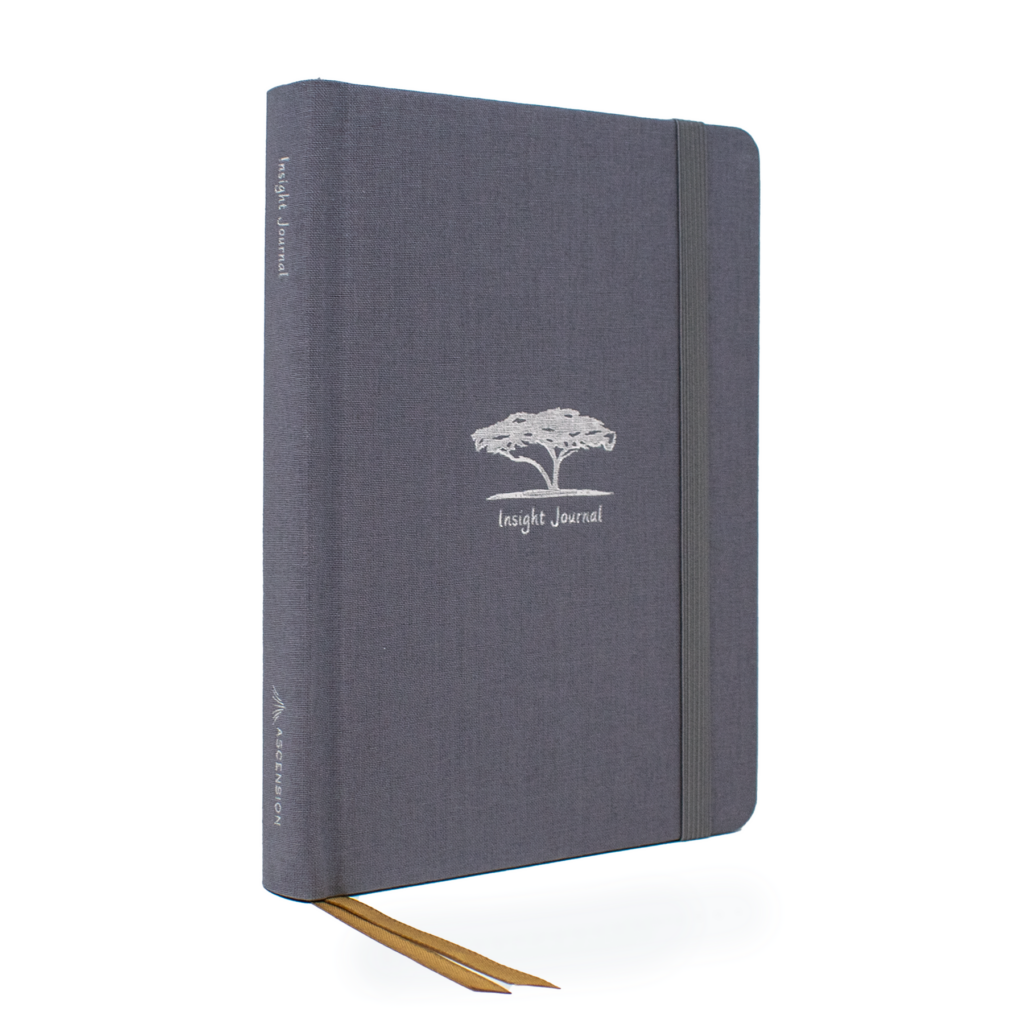 ---
Meet Jackie and Bobby Angel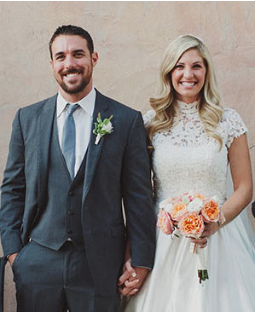 Jackie Francois Angel is a full-time worship leader and speaker. Bobby Angel is a campus minister and theology teacher at a Catholic high school. Married in 2013, they have four beautiful children and strive to grow in holiness each day!