To know Jesus and to know about Jesus are two different things. We should always want to know the Lord more, but where do we start?
Today, Tanner Kalina tells us about the four habits of the Christian life, encouraging us to seek a more intimate and steadfast relationship with the Lord.
Want more from Tanner? Be sure to follow him on social media @TannerKalina and over at TikTok (https://www.tiktok.com/@tannerkalina)
---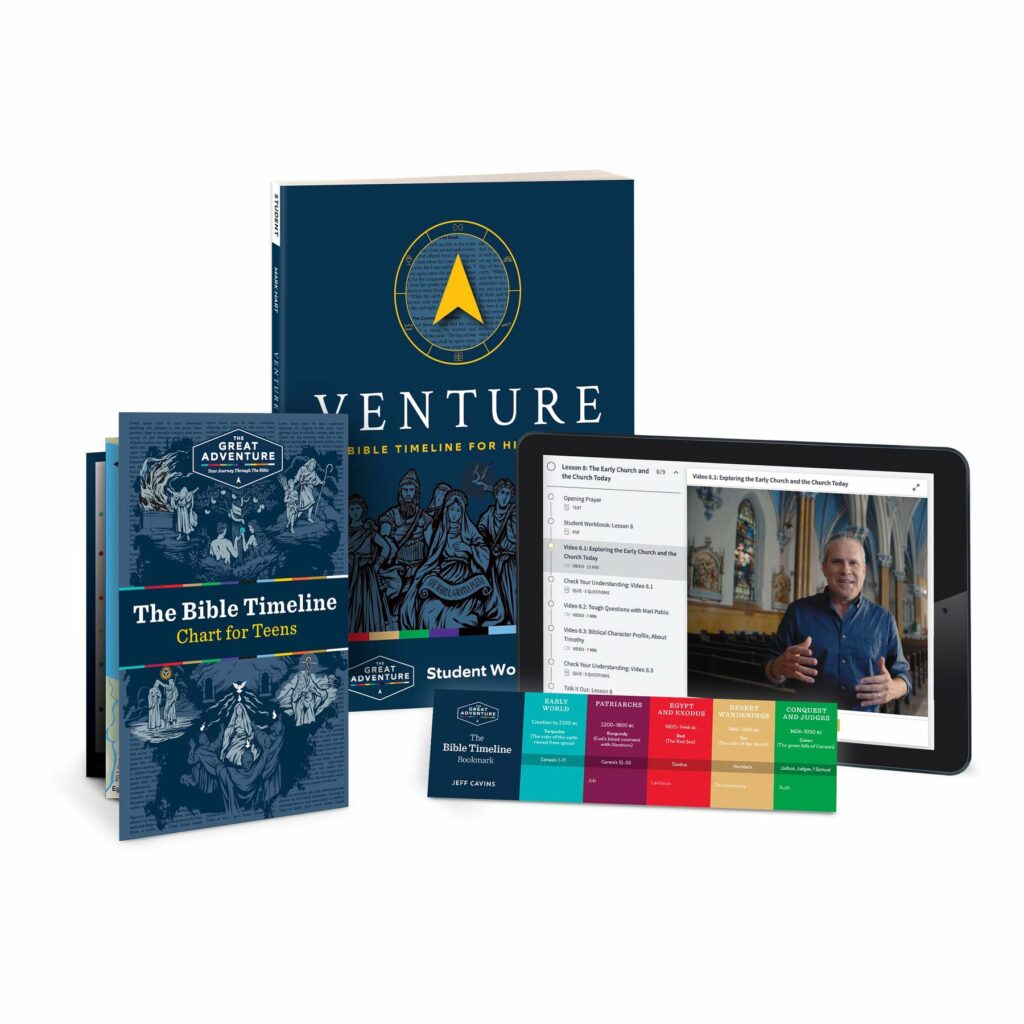 A Fun, Easy Way to Show Teens the "Big Picture" of the Bible
Venture: The Bible Timeline for High School introduces teenagers to the "big picture" of salvation history in a way that is simple to understand and easy to teach.
---