"No" paves the way for "yes".
Jesus gives us the conditions for discipleship. We must deny ourselves, take up our cross, and follow Him. But what does it really mean to deny ourself? And how can this giant "no" pave the way for an even greater "yes"?
---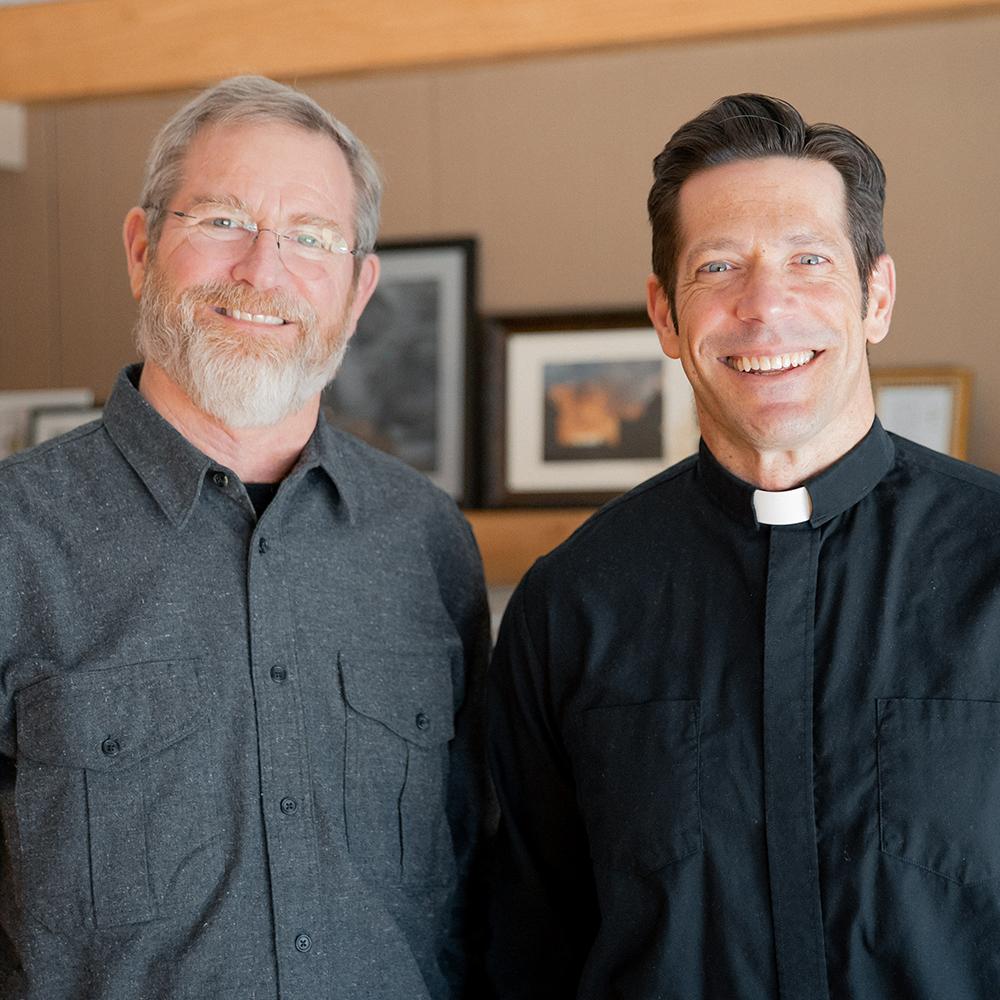 Support Sundays with Ascension
If you or someone you know has benefited from this ministry, please consider making a gift of financial support. Your gift helps us continue bringing resources like this to Catholics in need!
---