"You are either going to marry that person you are dating or.. you are going to breakup!"
While this might be the truth of any romantic relationship we enter into, it can be painful when that relationship ends. It can feel like failure when we go through a breakup.
Today, Dr. Andrew and Sarah Swafford share a word of encouragement from their new book, "Gift and Grit" on how to deal with the pain of any breakup and how to move forward in the truth of knowing your worth and dignity.
---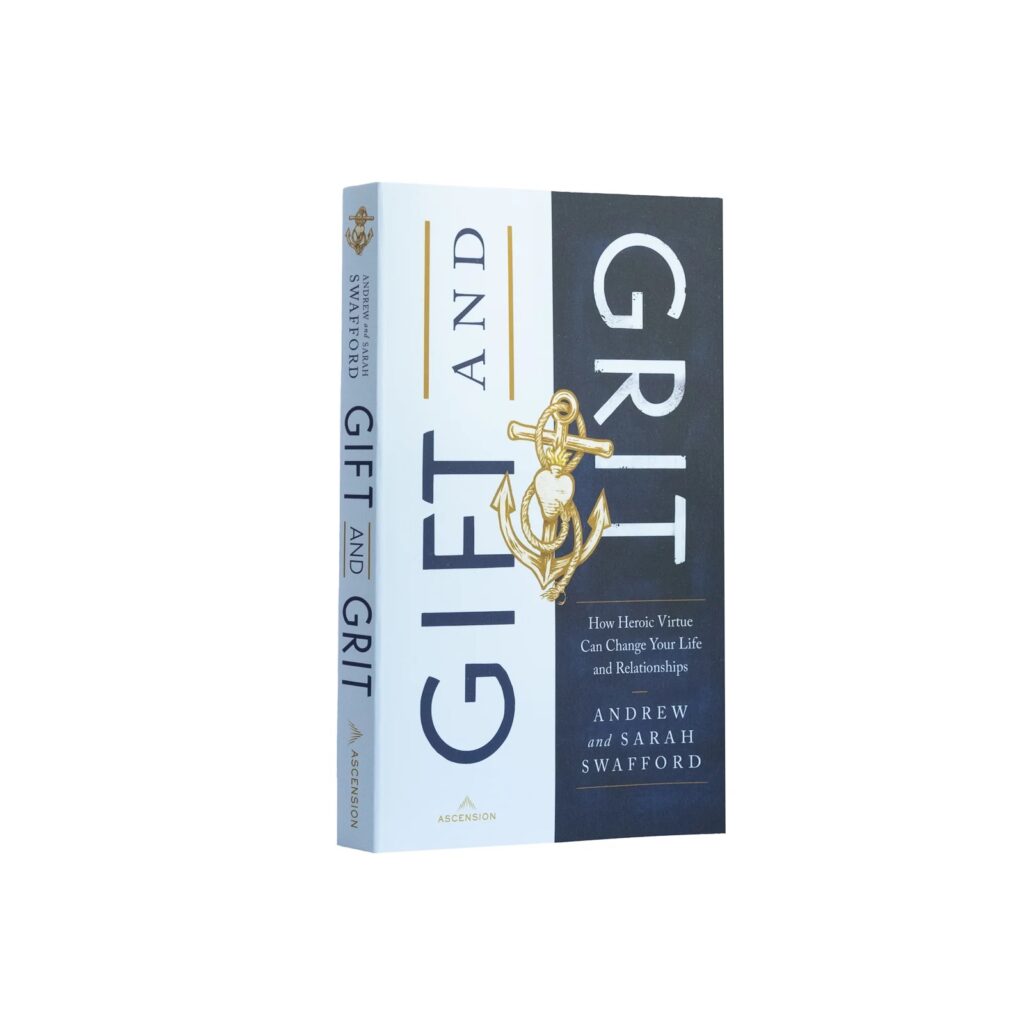 Develop Meaningful, Joy-Filled relationships Through a Life of Virtue
Gift and Grit presents the insights that Andrew and Sarah Swafford have learned about fostering authentic relationships, answering life's deepest questions, and remaining committed to a relationship with God from more than fifteen years of ministry to college students.
---