Am I basing my life on the gospel of the world or the Gospel of God?
We are surrounded by stories. Stories that try to make sense of the world. But not every story is true. In fact, there are many stories that are false. We are called to base our lives on the true story… The story of the Gospel of God.
---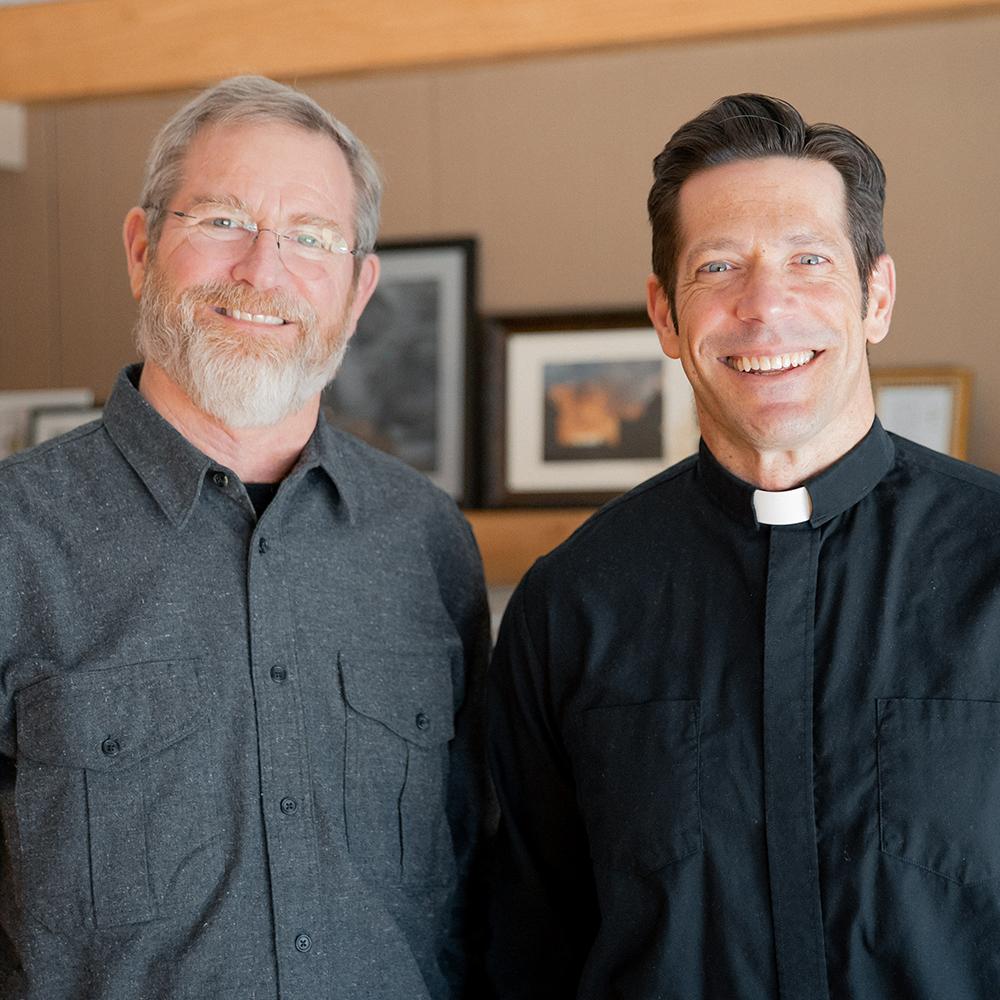 Support Sundays with Ascension
If you or someone you know has benefited from this ministry, please consider making a gift of financial support. Your gift helps us continue bringing resources like this to Catholics in need!
---