Approach the Lord with open hearts.
It has been said that "10,000 difficulties do not make one single doubt". When we approach God, we can be tempted to hesitate. We need to be able to ask the questions that need to be answered. This asking is not the same thing as doubting.
---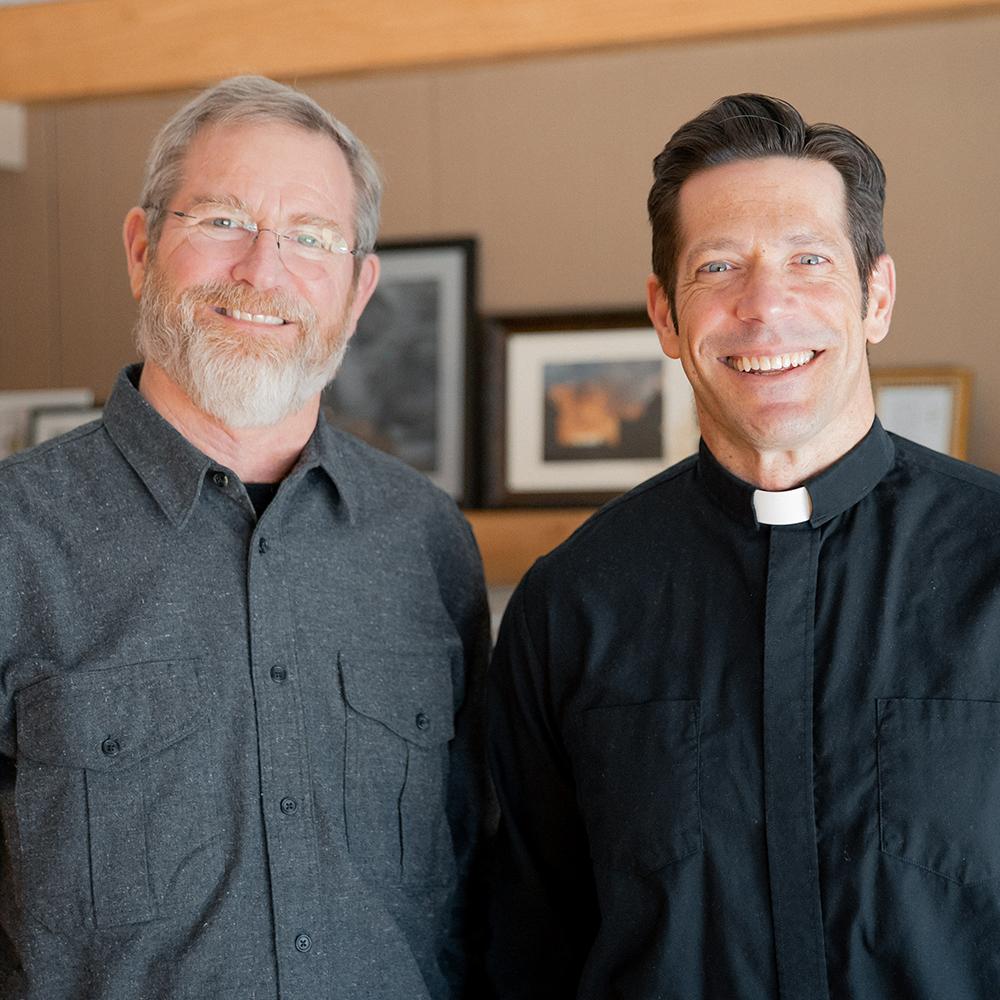 Support Sundays with Ascension
If you or someone you know has benefited from this ministry, please consider making a gift of financial support. Your gift helps us continue bringing resources like this to Catholics in need!
---