Do you commit the same sins over and over again? Does it feel like a bad movie that you're stuck watching, with the same sad script playing over and over again?
Rewrite it. Rewrite the script.
Today, Fr. Mike gives us some novel ideas for steering hard out of the "grooves" of sin we've worn deep into the bedrock of our daily lives.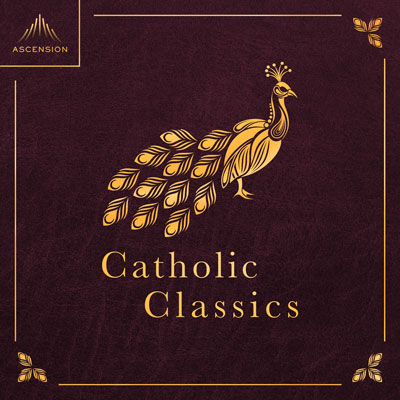 Starting October 2, 2023, join Fr. Gregory Pine, O.P. and Fr. Jacob Bertrand Janczyk, O.P. as they read and explain The Confessions of St. Augustine on the Catholic Classics podcast.
---
---
Meet Fr. Mike Schmitz
Fr. Mike Schmitz serves as Director of Youth and Young Adult Ministry for the Diocese of Duluth and as chaplain for the Newman Catholic Campus Ministry at the University of Minnesota-Duluth.
He is a presenter in Ascension's Chosen, Altaration, and The 99 programs, and has a channel on Ascension Presents. He is also the host of the Ascension podcasts The Bible in a Year and The Catechism in a Year.