Welcome to the heart of Holy Week.
Join Fr. Mark Toups—and, truly, Jesus' mother Mary—in meditating on the death of Jesus in the Pieta.
---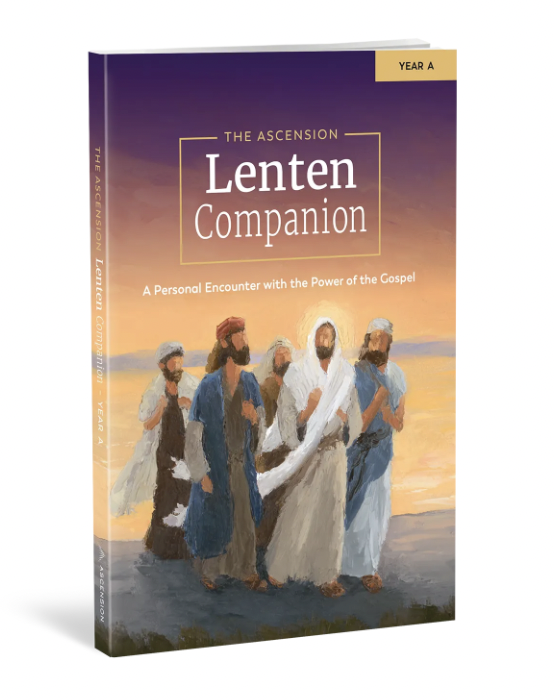 Go Deeper this Lent
The Ascension Lenten Companion combines inspirational video presentations, Scripture, daily meditations, and prayer prompts to create a powerful prayer experience that will take you deeper in your relationship with Jesus and help you and your parish have a more peaceful and prayerful Lent.
---
Meet Fr. Mark Toups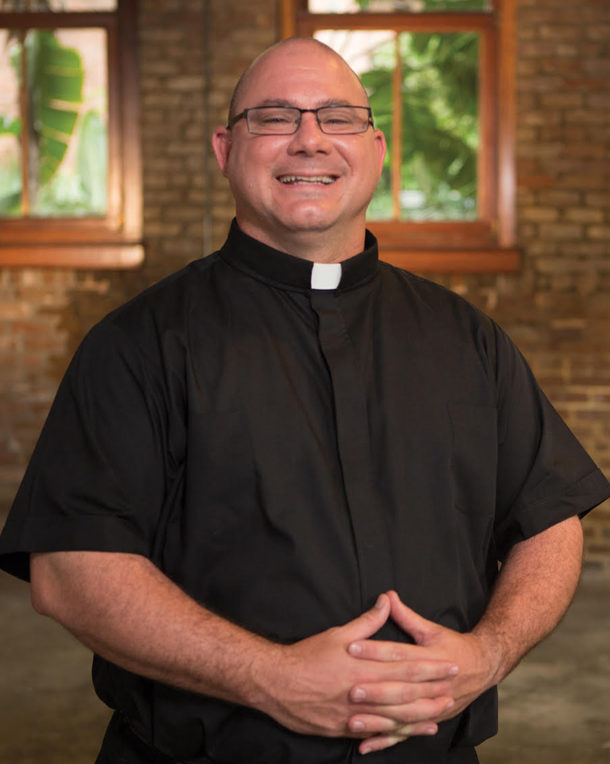 Ordained in 2001, Fr. Mark Toups is a priest for the Diocese of Houma-Thibodaux, where he serves the Diocese as Director of Seminarians. In addition, Fr. Toups works with the Institute for Priestly Formation, specializing in communications, development, and spiritual direction.
Fr. Toups has also served as pastor of St. Lucy's Catholic Church in Houma, LA and St. Luke's Catholic Church in Thibodaux, LA. He received his Master's of Divinity from Notre Dame Seminary in New Orleans. A college graduate of Nicholls State University, he is a native of Houma, LA.