Have you ever wondered where Christ fits in the story of salvation? The letter to the Hebrews in the New Testament beautifully shows us how Christ is the fulfillment of the old covenant and the pinnacle of this story. In this episode, Dr. Andrew Swafford gives us an insight into his new study on the … Continued
Do you want teens to understand the Bible?  Do you want the teens you are teaching to find Scripture not only relevant but integral to their lives?  Leading a Teen Study is Fulfilling Every time they walk out the door, you will feel like you gave them something new and valuable to apply to their … Continued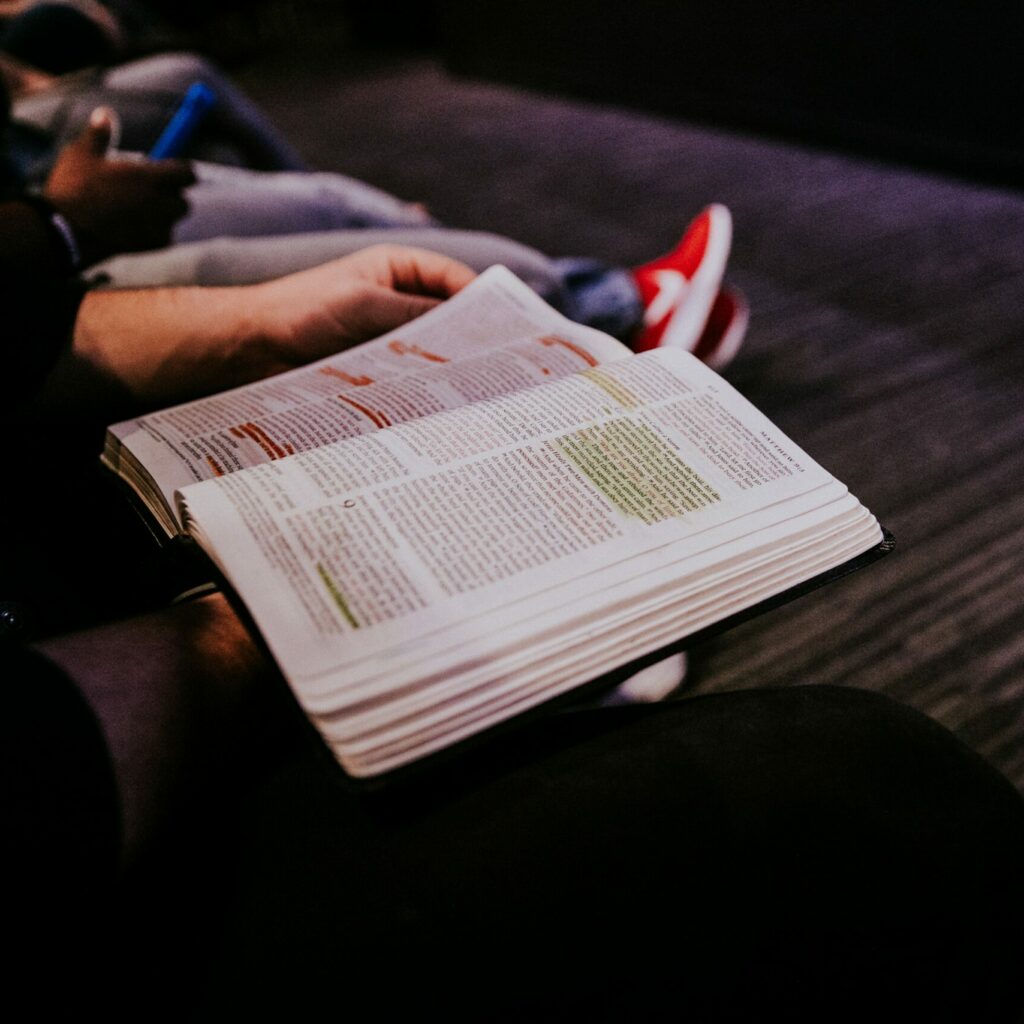 Imagine leading a Bible study that sparks so much conversation, you don't even get to all your content.  You need to save a video or a segment for next week because there is so much buzz about what you were discussing.  Your students keep coming back—and not just because their parents bribed them.  They have … Continued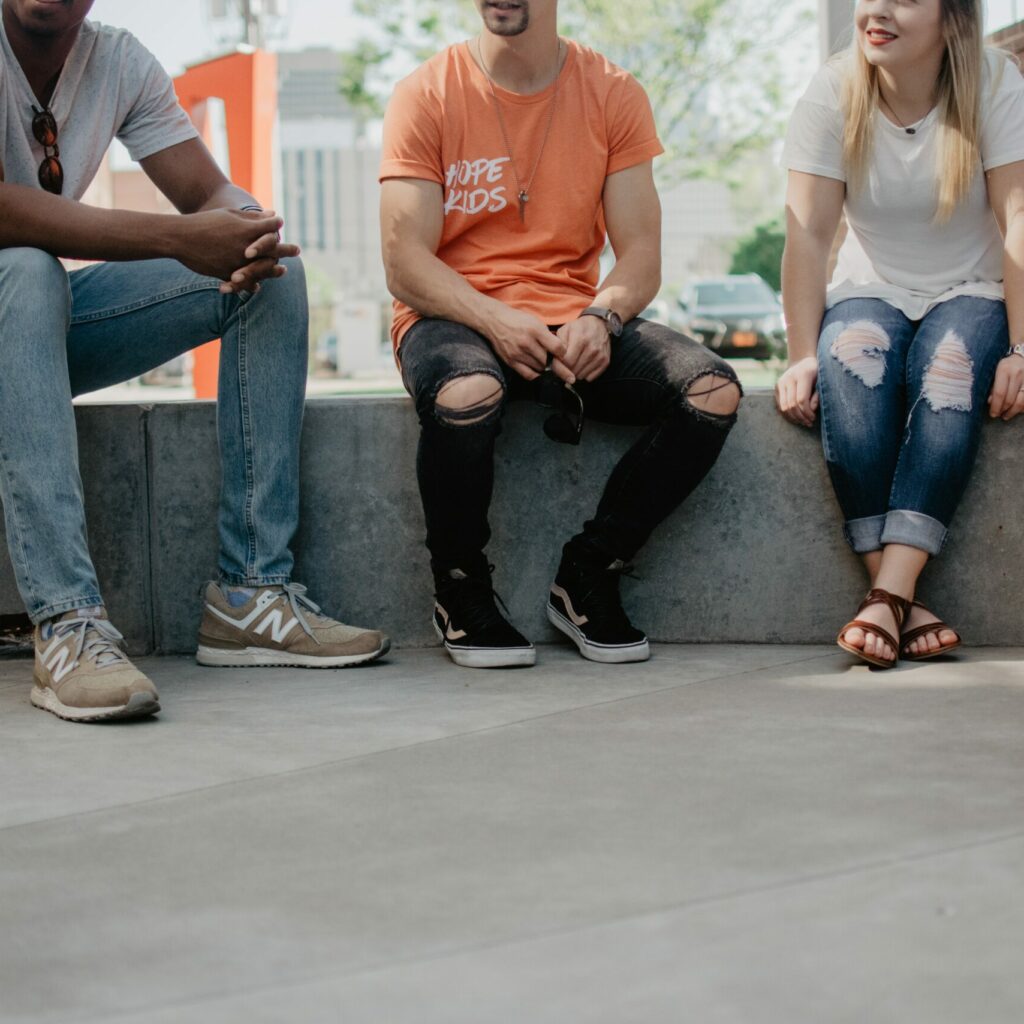 With the incarnation of Christ, mankind was able to gain entry into the New Covenant that had been alluded to by the prophets for centuries, as recorded in the Old Testament. n Finally, the long-awaited fulfillment of the Old Covenant had arrived, and perhaps nowhere better in the Bible is this described in detail than … Continued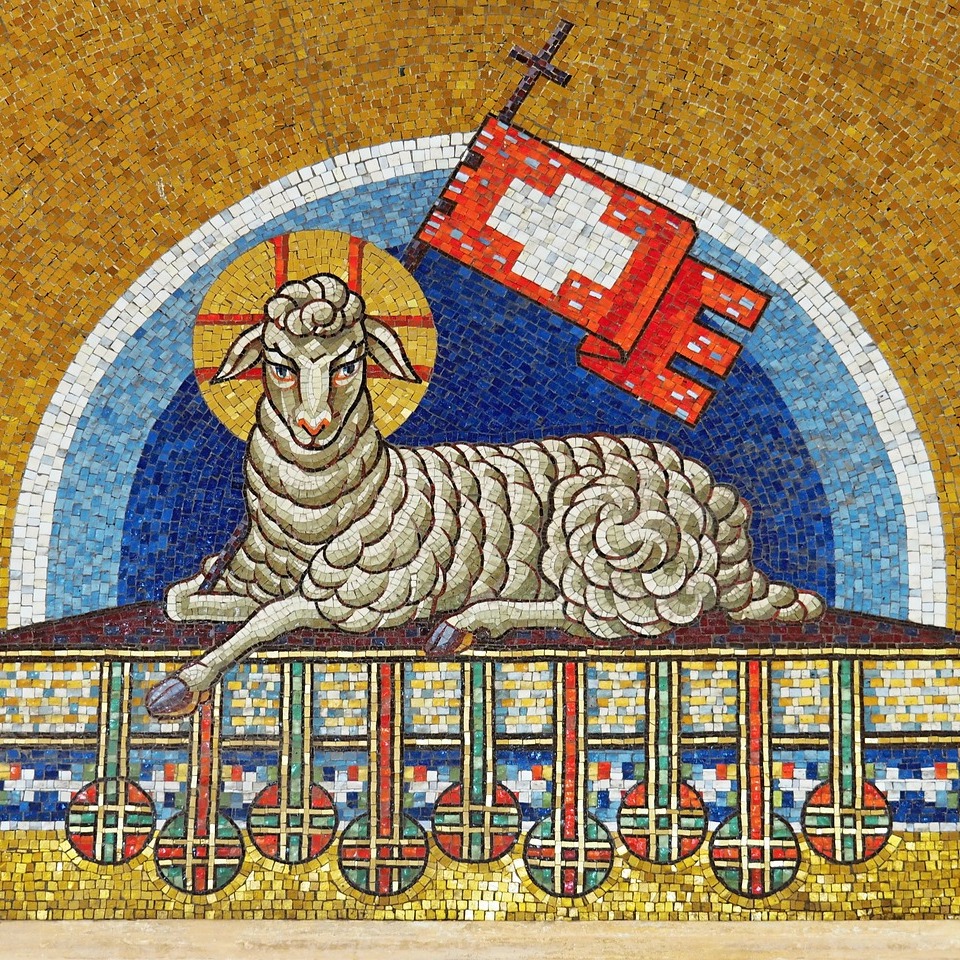 As Catholics we should never read the Bible with an attitude that ties the Old Testament strictly to the Jews, and the New Testament to Christians.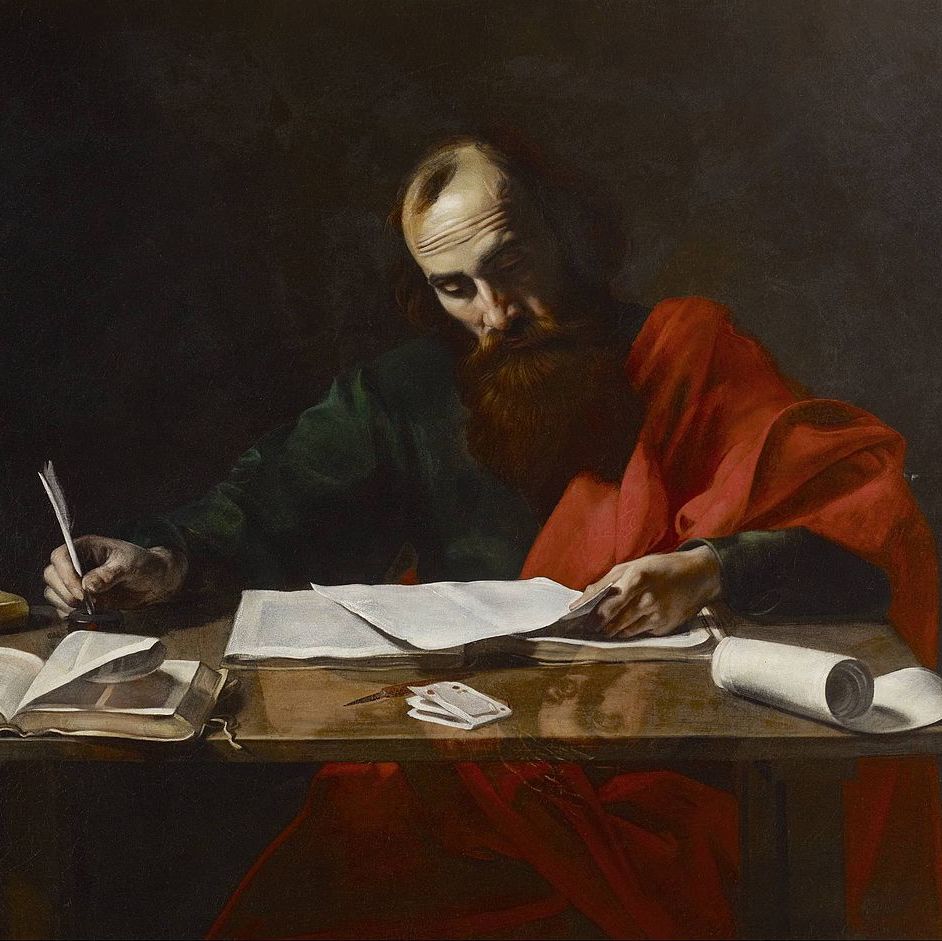 There are four reasons why God became man: to reconcile us with God to show us God's love to be our model of holiness to make us partakers in the divine nature. Quoting St. Peter, St. Irenaeus, and St. Athanasius, the Catechism states: "The Word became flesh to make us 'partakers of the divine nature': … Continued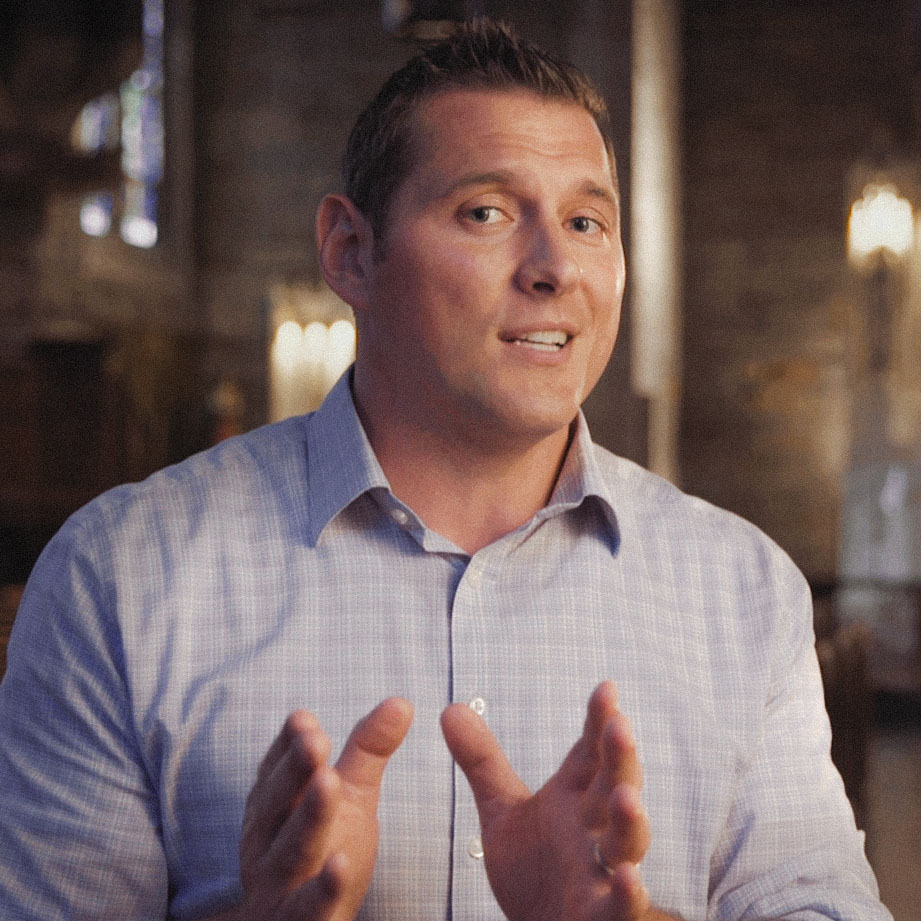 Many Catholic women look up to St. Monica because of the deep devotion she showed to God in her marriage and in raising her children. St. Monica is a guide to those who are struggling with marital problems, children who have fallen from the Faith, and victims of verbal abuse and unfaithfulness. She is also … Continued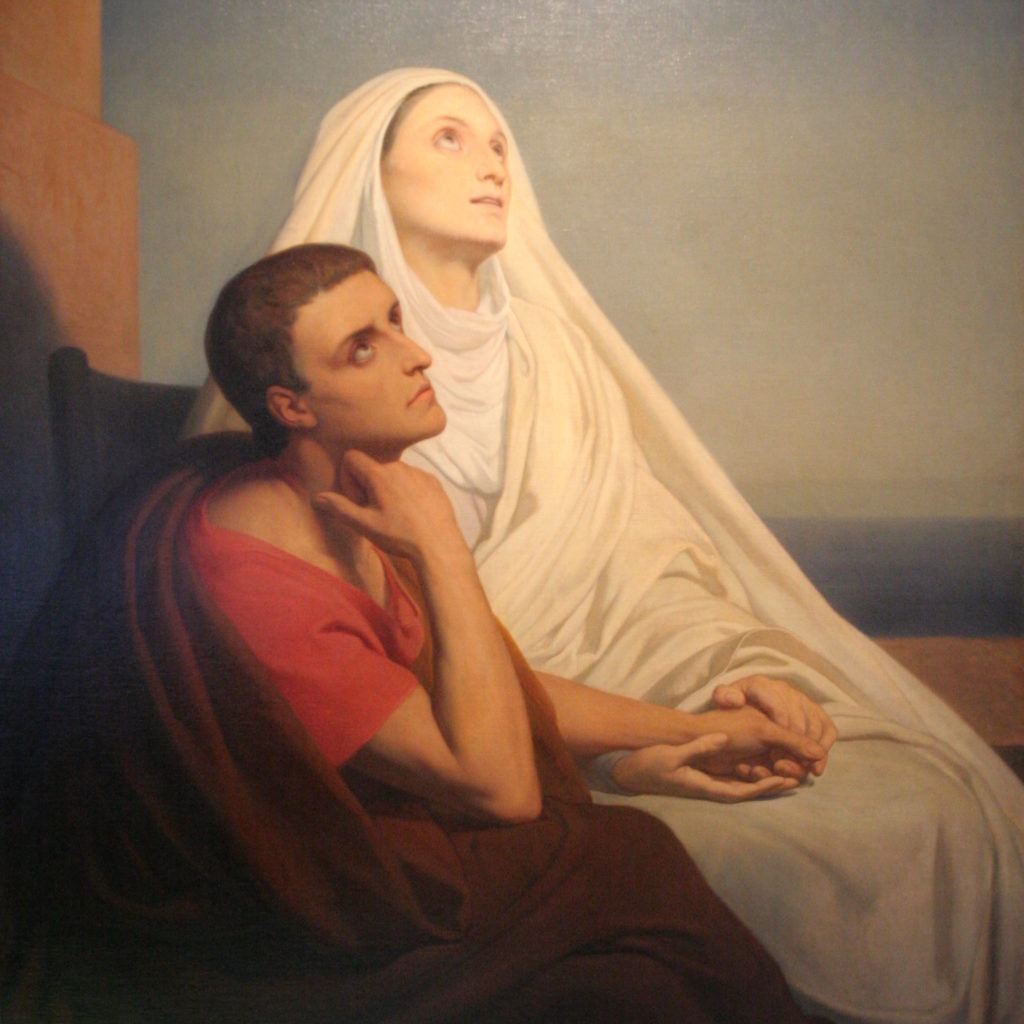 The Transfiguration—perhaps like the Ascension—is a mystery of faith that often receives too little of our attention and meditation. But in truth, it is a mystery at the very center of our faith. When St. John Paul II gave us the Luminous Mysteries, he considered the Transfiguration the mystery of light par excellence (see Rosarium … Continued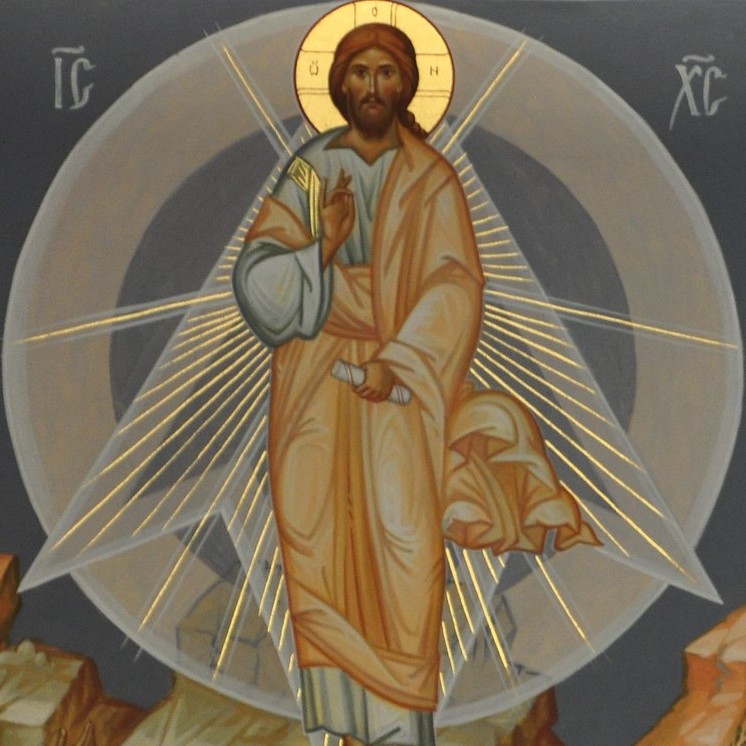 What will happen to us after this earthly life? That's a question for those born in the twenty-first century, or living over five thousand years ago. This thought process also goes for those that are Christians, Buddhists, or atheists entirely. While each individual may have his own ideas of what happens after death, not every … Continued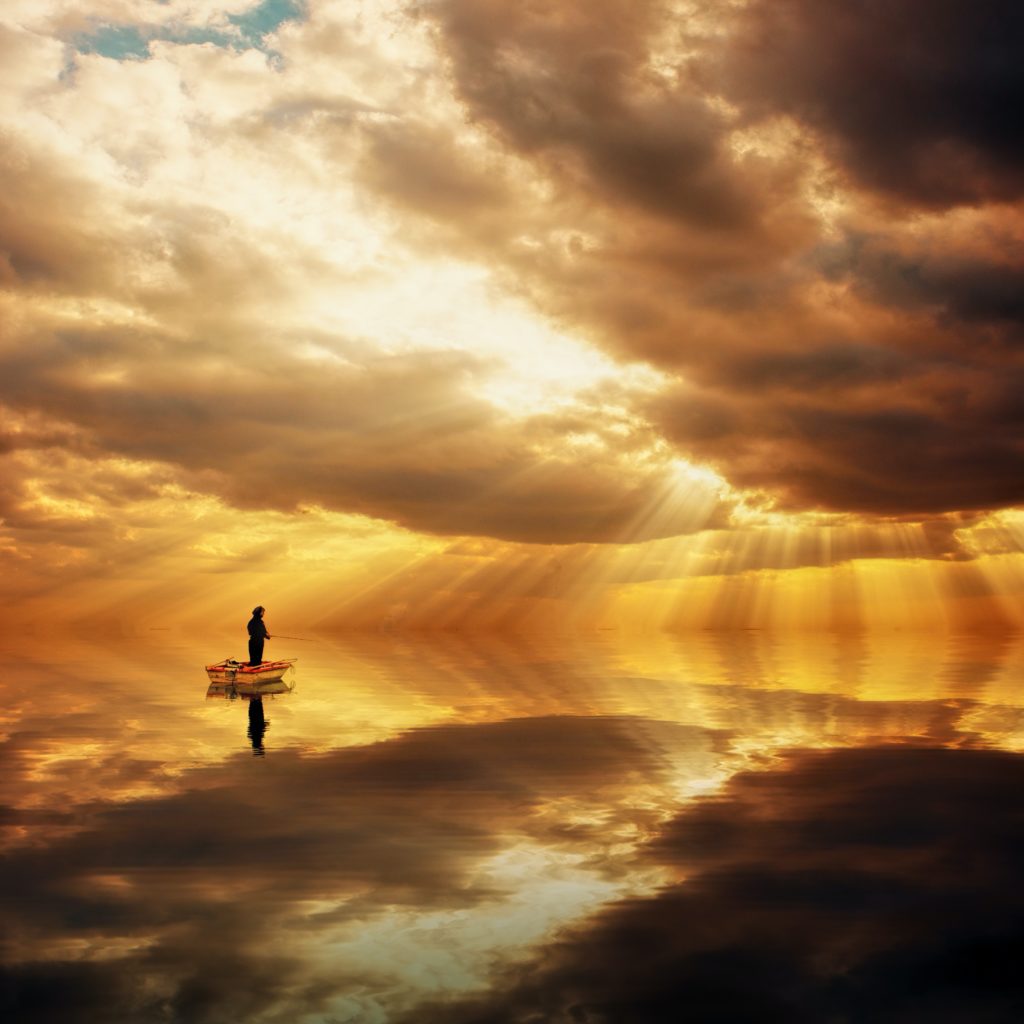 Sts. Clement of Rome and Ignatius of Antioch, writing at the end of the first century and the beginning of the second century respectively, give no doubts about the reality of the priesthood, bishops, and deacons—all rooted in apostolic succession, stemming from the first bishops as successors of the apostles. For example, around AD 96 … Continued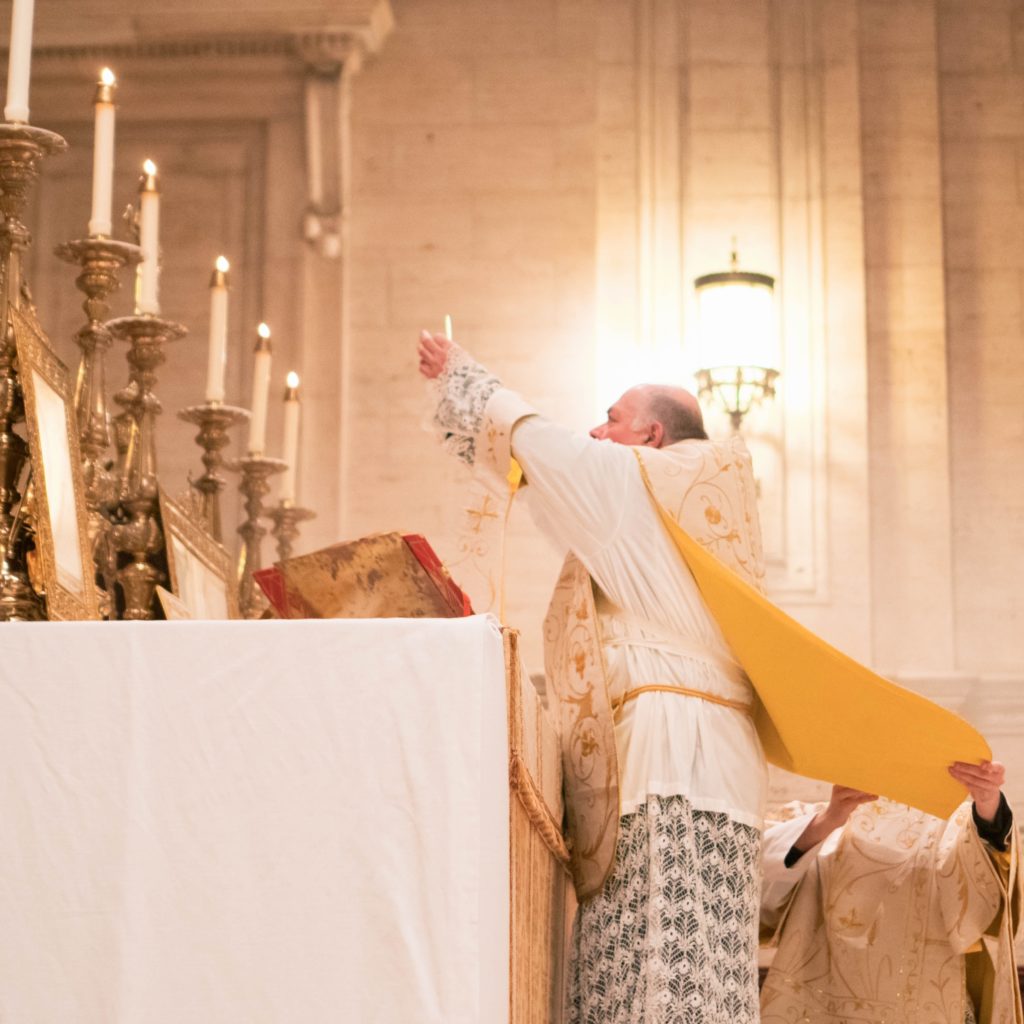 The heart of Pope Francis' new encyclical derives from the Christian perspective of creation — that the world stems from the hand of an all-powerful Creator...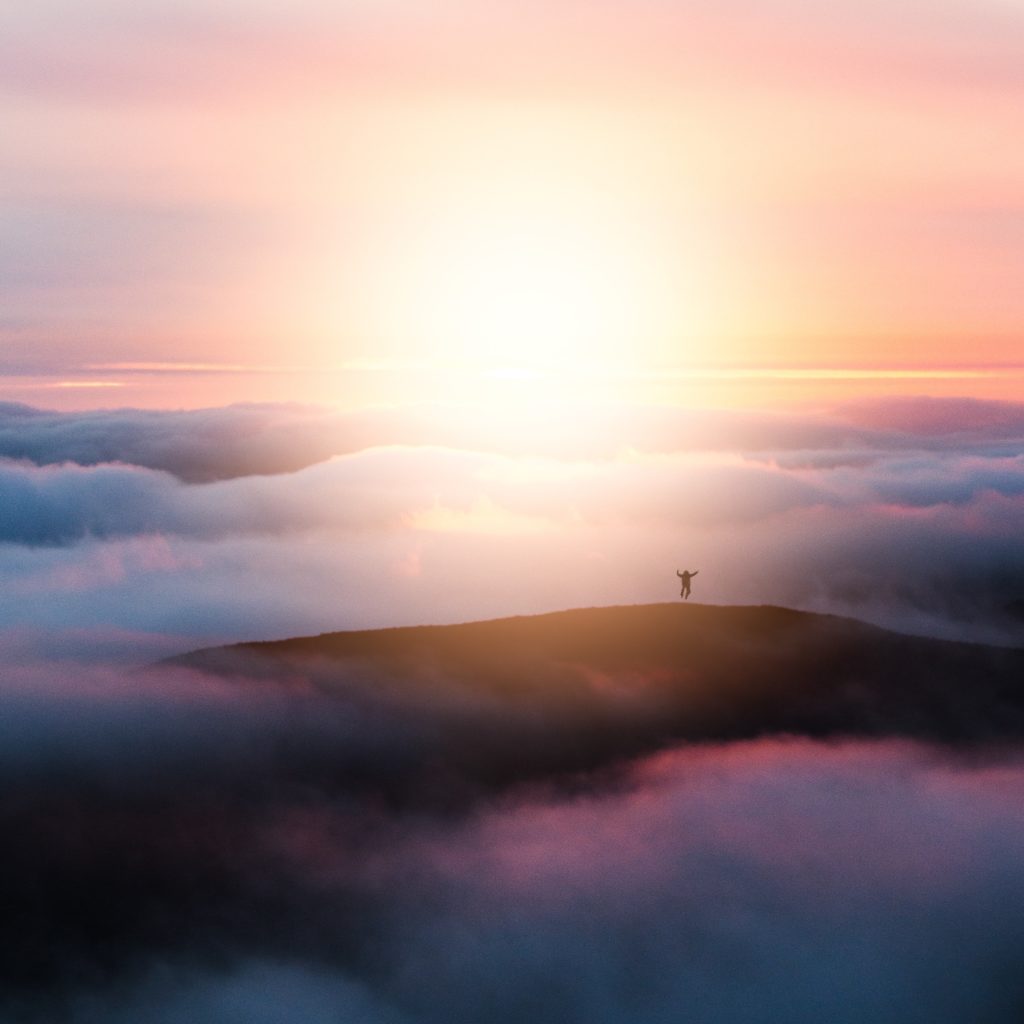 Jeff interviews Dr. Andrew Swafford on his latest study, Hebrews: The New and Eternal Covenant. Dr. Swafford shows us that by understanding the roots of liturgical worship in the old testament, we can have a deeper appreciation for the eternal sacrifice of Jesus on the cross. In this episode, Jeff and Dr.Swafford dive into the … Continued