The Fr. Mike Schmitz Podcast
Faith, pop culture, and headline reflections from Fr. Mike Schmitz.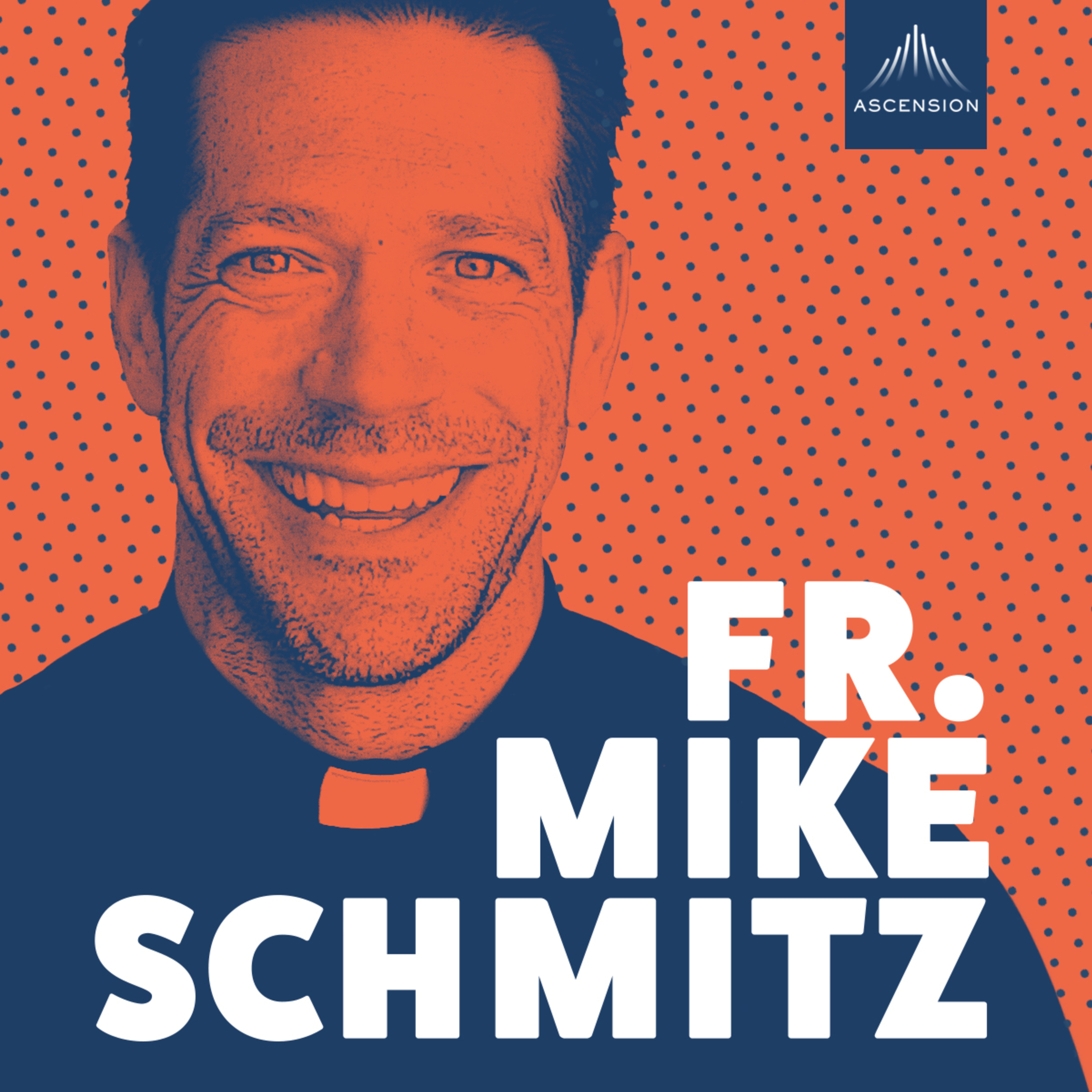 The Fr. Mike Schmitz Catholic Podcast
Faith, pop culture, and headline reflections from Fr. Mike Schmitz.
How to Be Excellent (NOT a Perfectionist)
They say that perfection is the enemy of the good. But what is true goodness in a pursuit? What does excellence actually look like and consist of?
Today, Fr. Mike urges us to practice two qualities that lie at the heart of excellence: promptness and preparedness.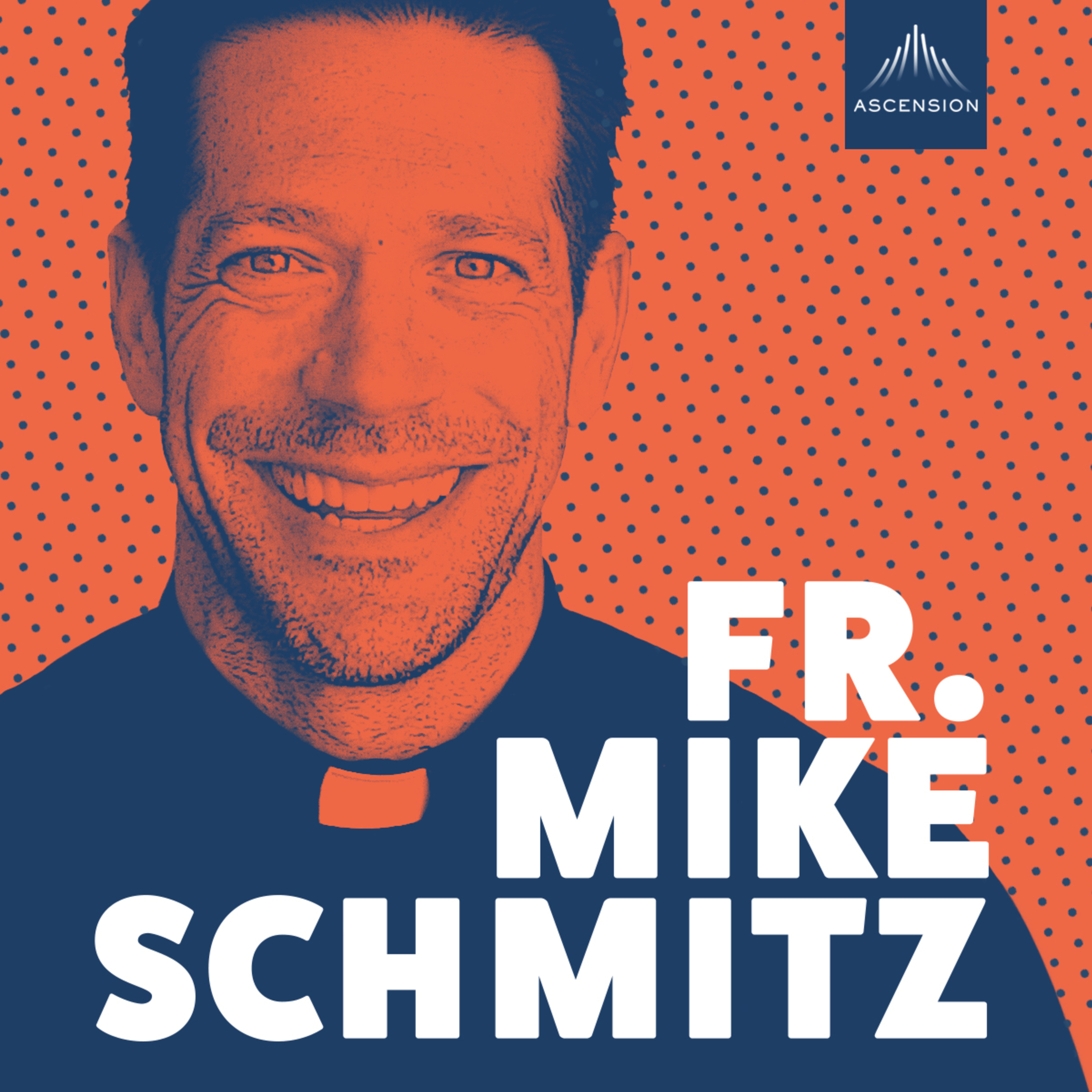 Search Results placeholder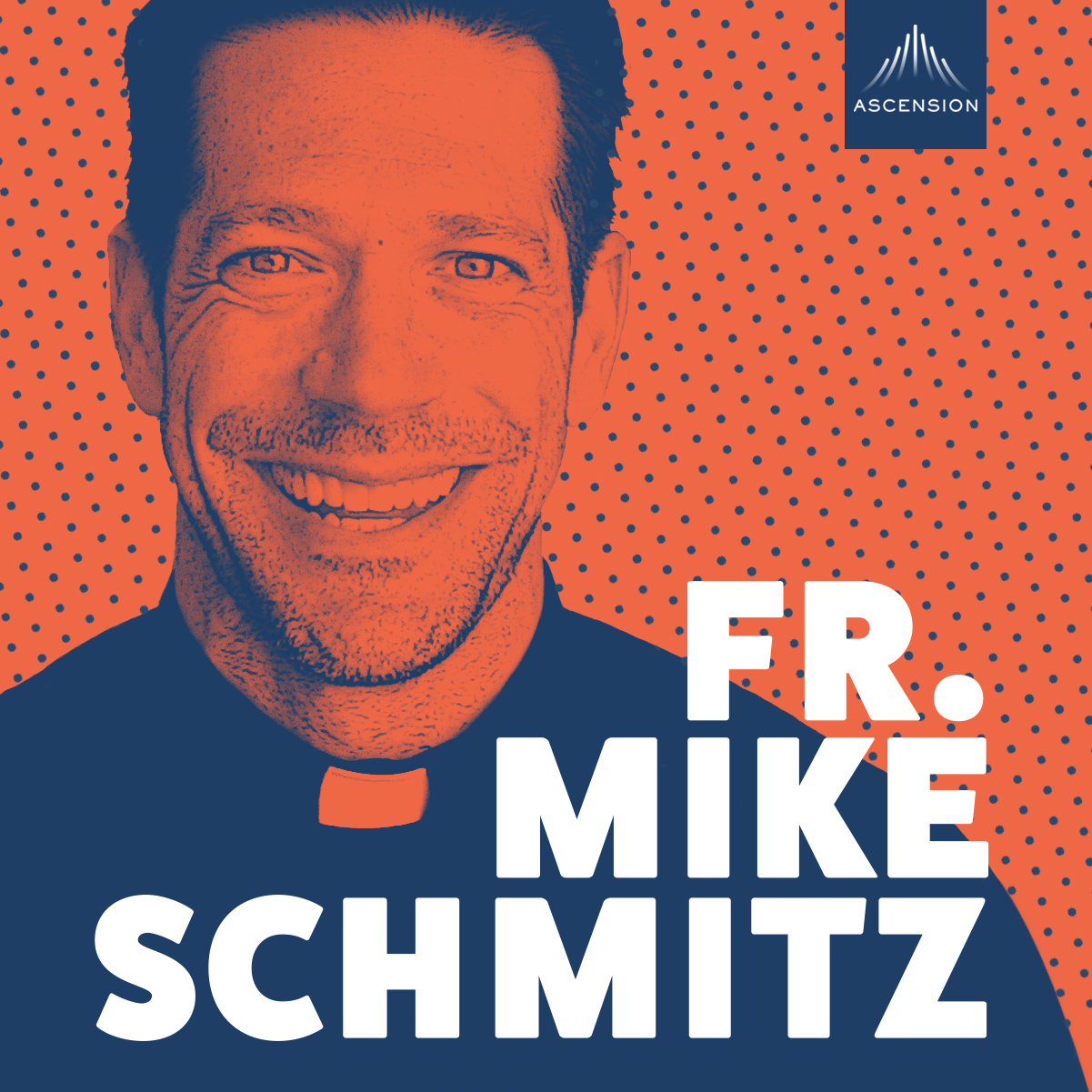 Discover More!
Sign up for the latest podcasts, videos, and articles, sent straight to your inbox.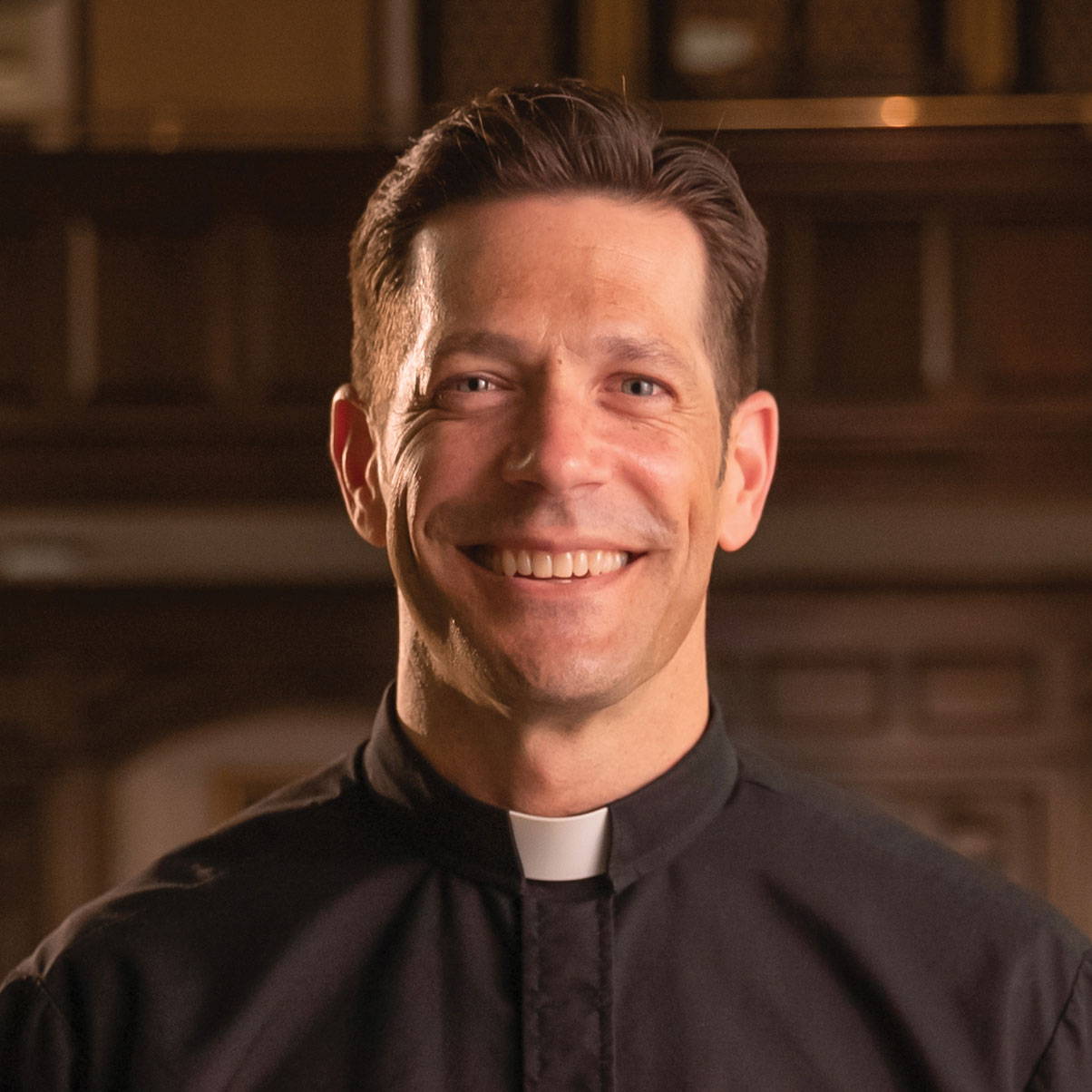 Fr. Mike Schmitz serves as Director of Youth and Young Adult Ministry for the Diocese of Duluth and as Chaplain for the Newman Catholic Campus Ministry at the University of Minnesota-Duluth.
He is well known for his popular YouTube videos, released weekly on the Ascension Presents YouTube channel, and he also streams Sunday Mass to a worldwide audience. In addition to hosting the first complete Catholic Bible in a Year podcast, he is also a presenter in Ascension's Chosen, Altaration, and The 99 programs, as well as a contributing author to Pray, Decide, and Don't Worry: Five Steps for Discerning God's Will.
Love this!
I don't have the time to watch the Fr. Mike videos, but I can listen to the podcast during my drives. Love that they're so short and can produce me with a quick reflection. Keep them coming!
— mariecdambe
My favorite podcast
I love how Fr. Mike nurtures faith in a down-to-earth, enlightening and comforting way. He's a fantastic priest and I love everything about this podcast like the frequency of episodes that are released, their content and their duration.
— DEM 1079
A true blessing
All of Father Mike's podcasts are always presented in an easy-to-listen-to format and his love of God always comes through. I recommend Father Mike to everyone that listens.
— Ehite605
Love Fr. Mike!
As a Catholic who confirmed just 2 years ago, I love Fr. Mike! He gives great insights, he is funny and engaging, and he encourages us to be better Catholic and followers of Christ! Thank you, Fr. Mike!
— Steve P.
Love Fr. Mike!
Fr. Mike breaks down a topic into a short, understandable, and most importantly, relatable way. Great combination of explaining the 'why's' of things, and giving practical advice on how to apply in your own life. I love these podcasts!!
— Elizabeth618
Life changing.
Father Mike communicates his message so wonderfully – filled with humor and realness. His messages are life changing!
— H