George Washington saw the American fight for independence in light of what God had done for the Children of Israel.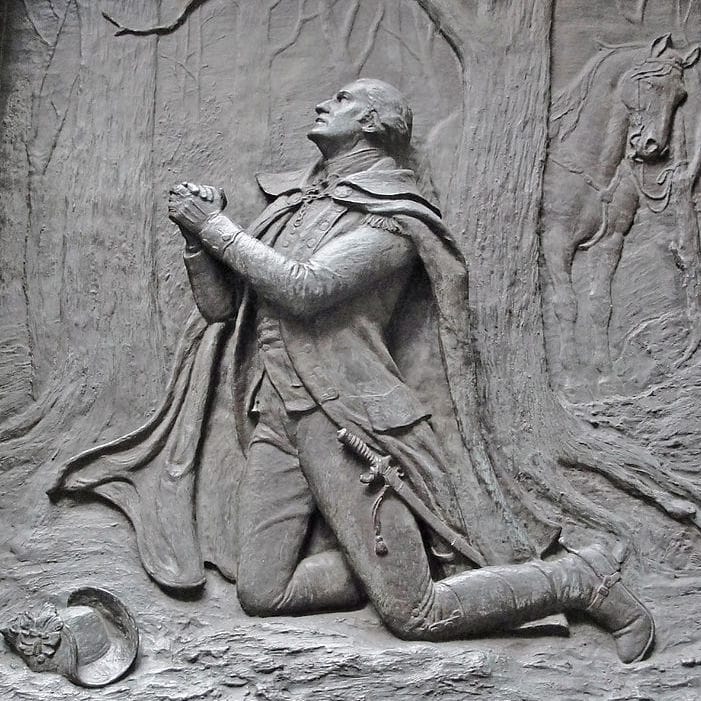 First the Son of God took on flesh and was born to the Blessed Virgin. Then his coming and his true identity had to be made known to the world.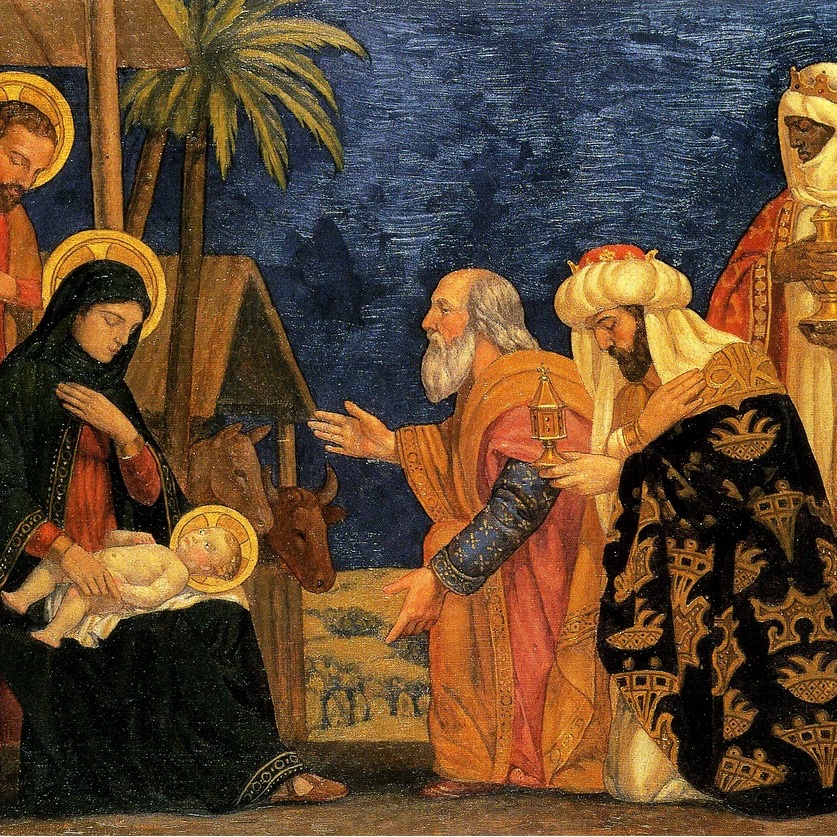 According to Pope St. John Paul II, the parish is "the Church living in the midst of the homes of her sons and daughters." It is the unit of the Church closest to the lives of the people and how they live their faith. Parish life centers around the celebration of the sacraments and the … Continued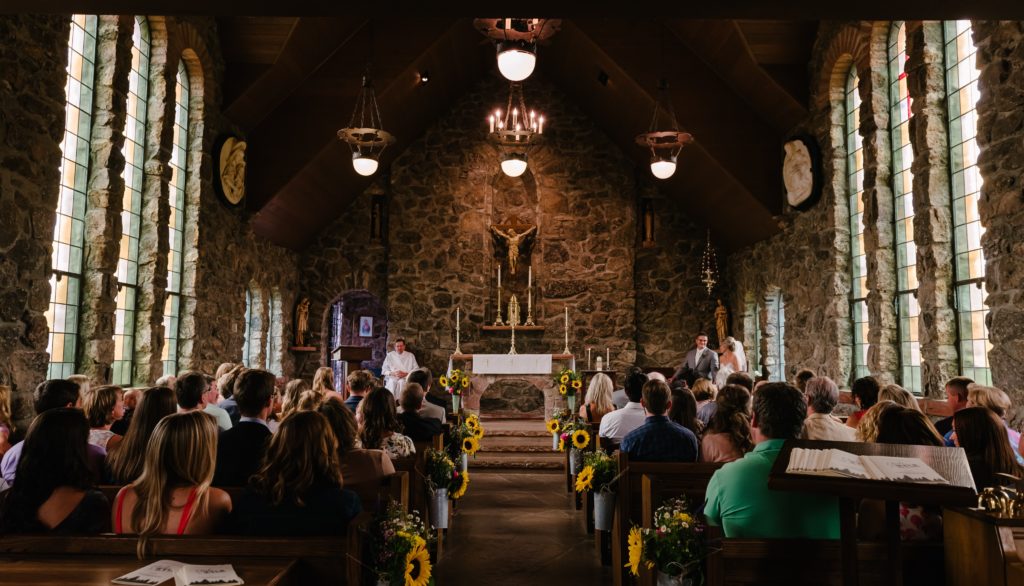 The feast of the Nativity of the Blessed Virgin Mary on September 8 comes exactly nine months after the solemnity of the Immaculate Conception on December 8. It is because of the Blessed Virgin Mary's holiness in the womb that the Church celebrates her birthday in its liturgy. The only other nativity of a saint … Continued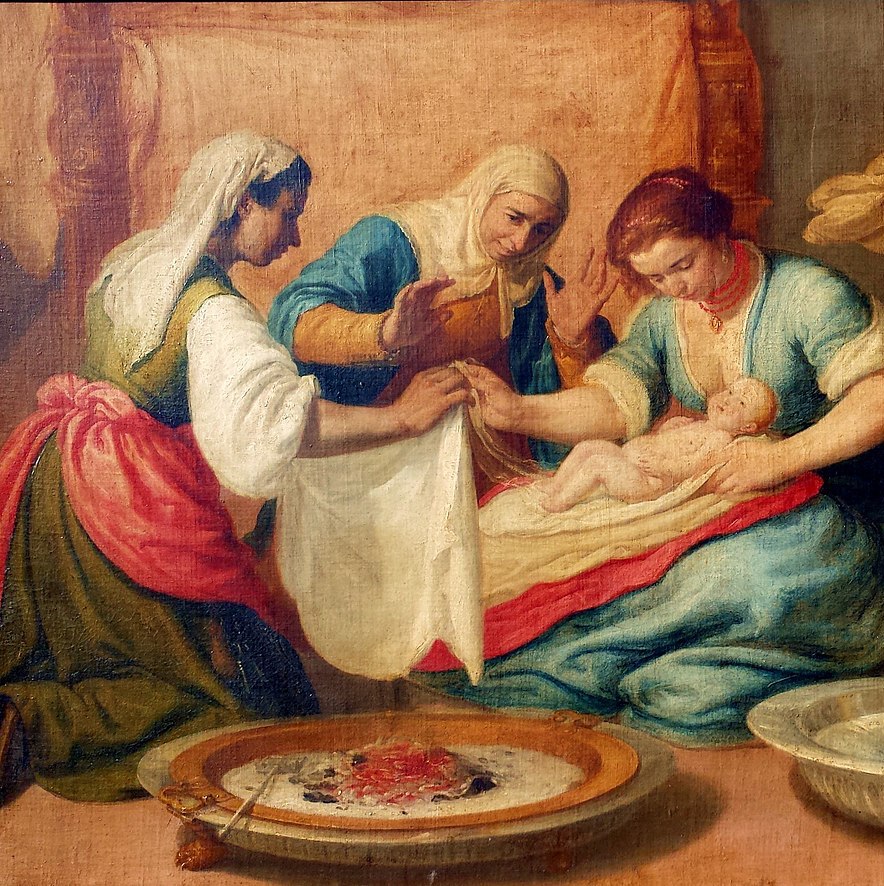 Many Catholic women look up to St. Monica because of the deep devotion she showed to God in her marriage and in raising her children. St. Monica is a guide to those who are struggling with marital problems, children who have fallen from the Faith, and victims of verbal abuse and unfaithfulness. She is also … Continued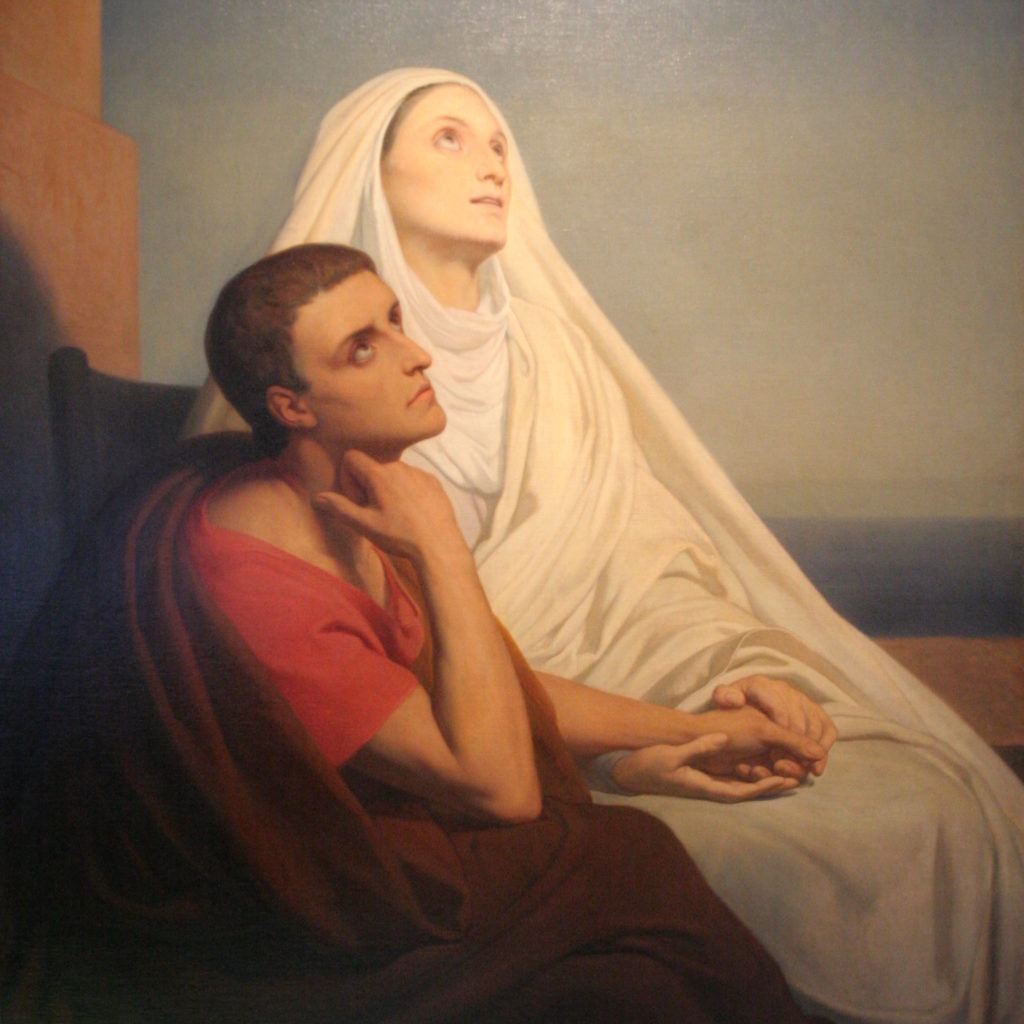 This is my first Father's Day. My first child, Joseph Anthony, was born just a few weeks ago, and I was asked to write an article from my perspective as a new father.  For years, I've been fulfilling various roles of spiritual fatherhood, but now fatherhood is something truly existential for me. From a faith … Continued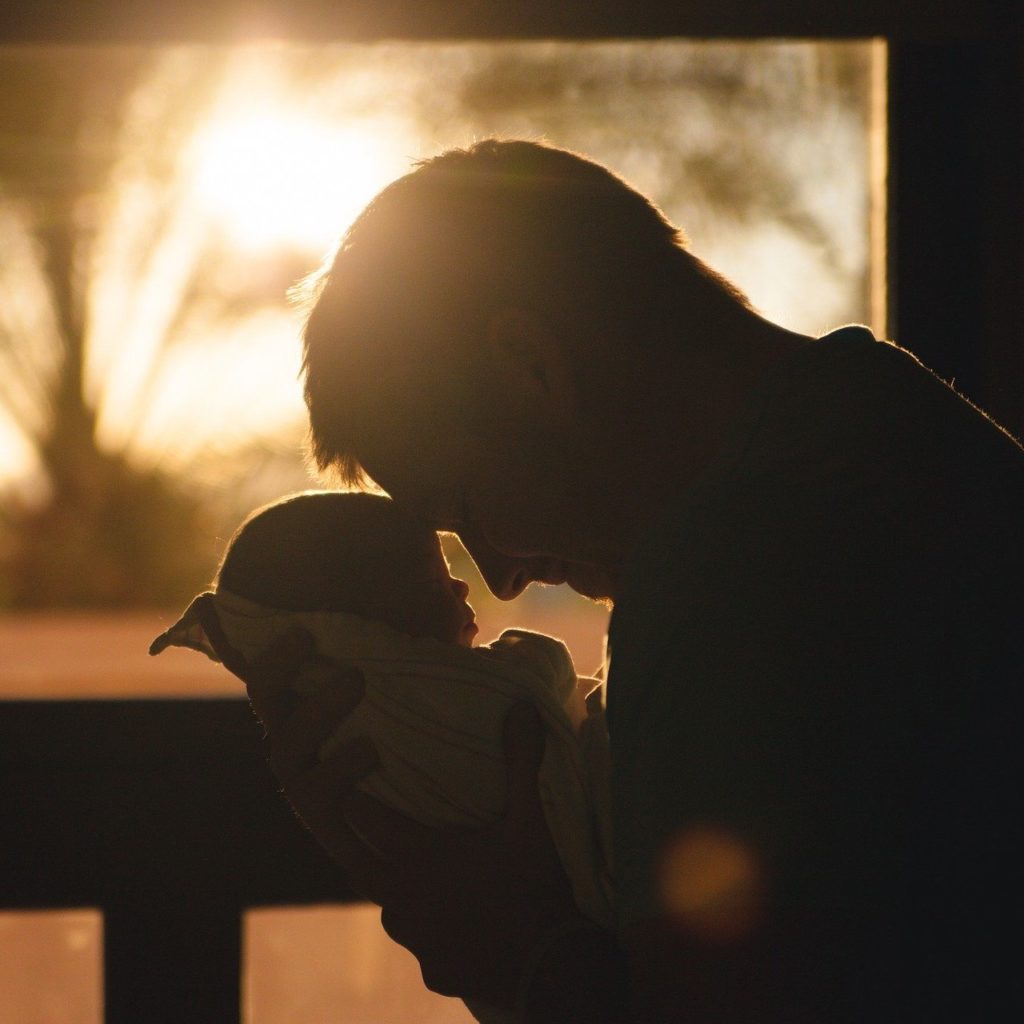 After Jesus was put to death, the disciples locked themselves away in the Upper Room, in fear of being arrested and killed. Just a few days before they were celebrating Passover with Jesus entering Jerusalem for a big celebration. Everything was going great until Jesus was arrested. They then became fearful, frightened and locked themselves … Continued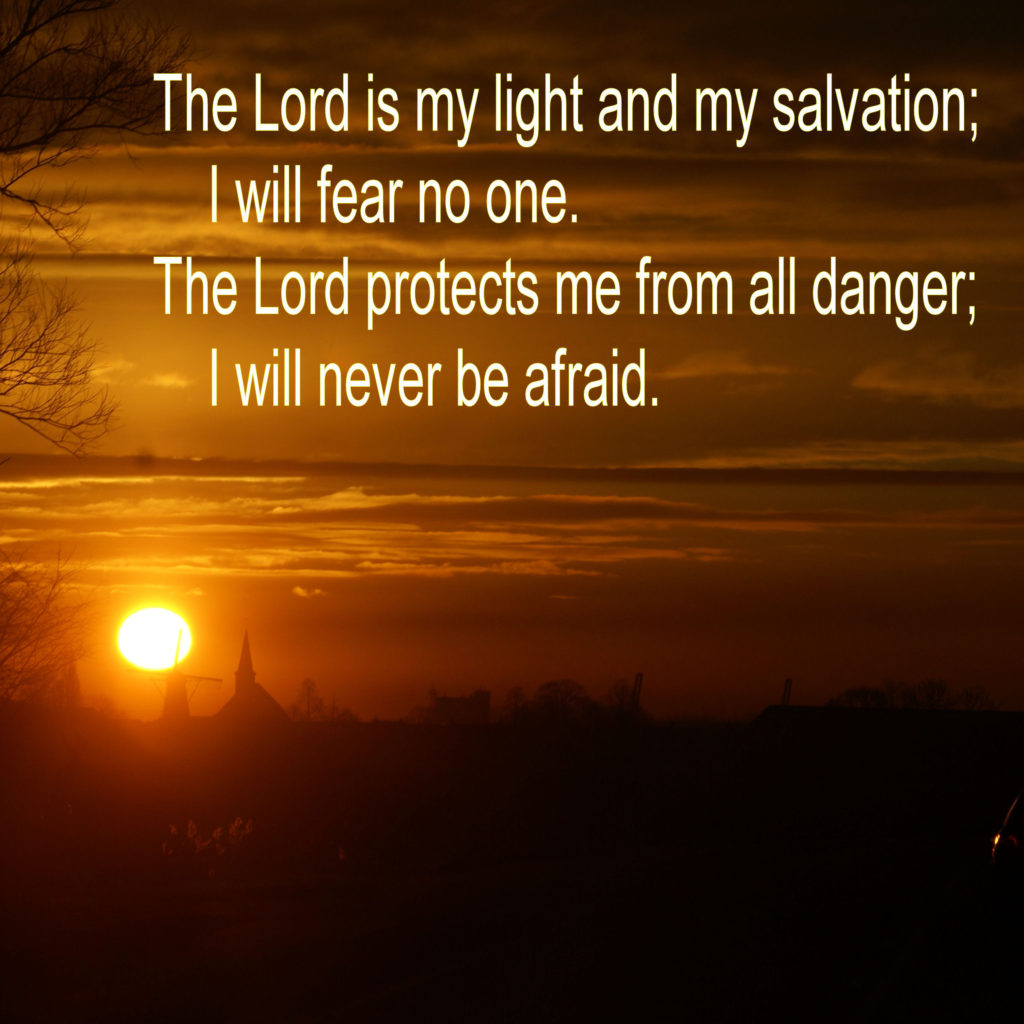 A month ago, I thought that the Coronavirus epidemic was a far-off thing. It was in China, Iran, or Italy. I live outside of Buffalo. Meanwhile, the campus where I teach a religion course was very seriously disrupted by a Ransomware attack. It was a bizarre and disorienting situation, and after the dust settled, I … Continued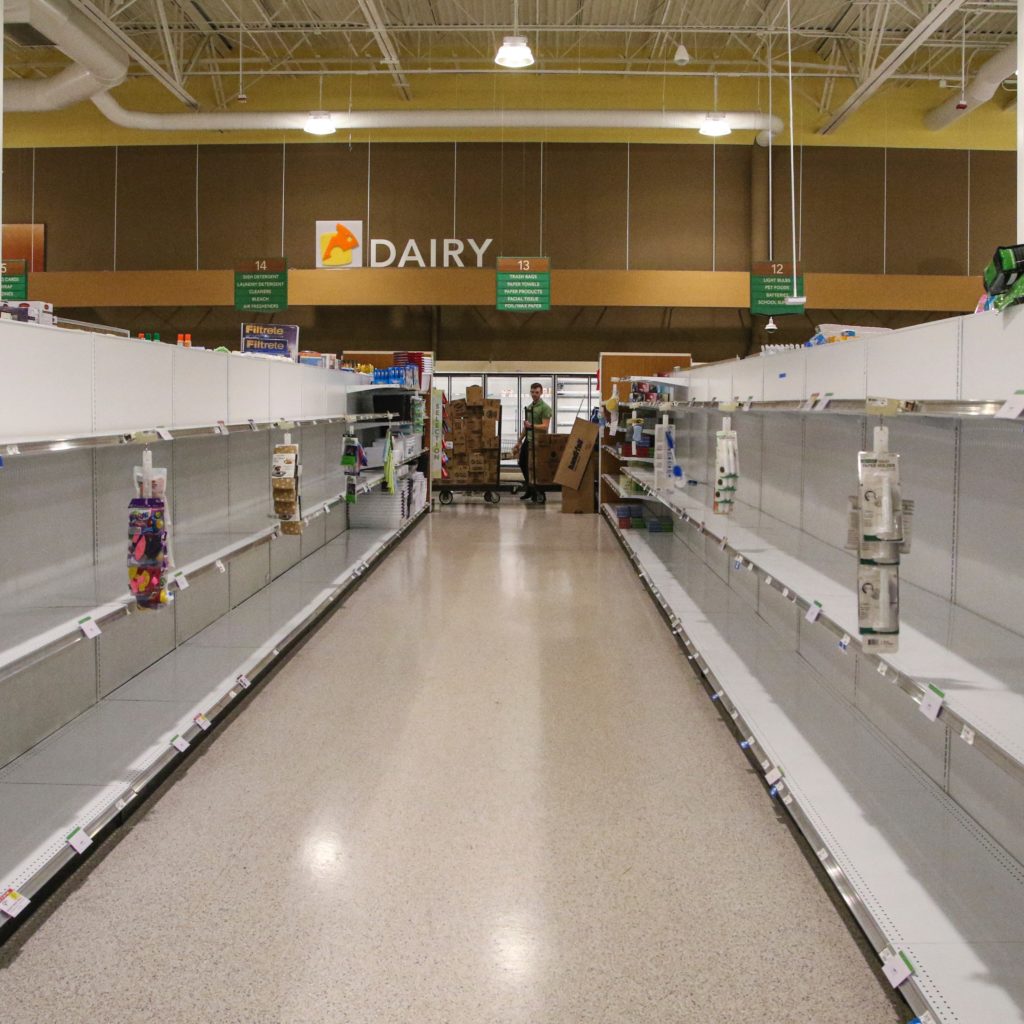 Music has always been an important part of my faith journey. Currently serving as a parish music director and organist ...