Lent has begun and with it our practice of prayer, fasting, and almsgiving. But did you know that this season of penance has a special role in strengthening two specific spiritual muscles?
Today, Fr. Mark-Mary gives us another compelling reason to dig deeper into this Lenten season and see it as a spiritual weightlifting workout to strengthen and grow our weak muscles into strong virtues for our growth in holiness.
---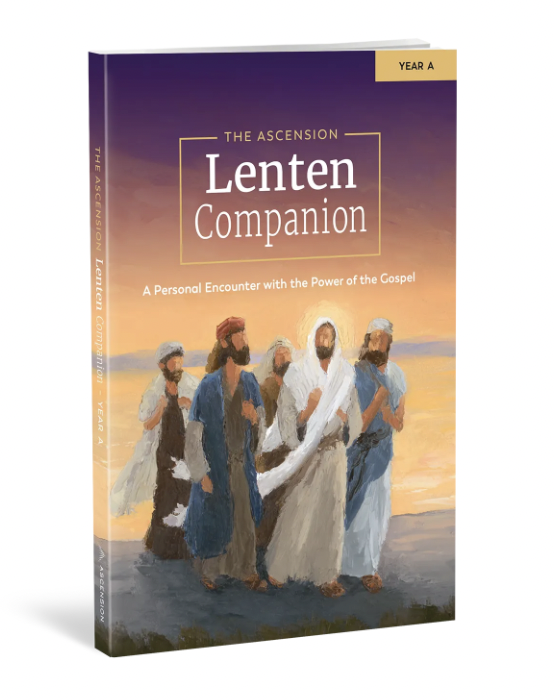 Go Deeper this Lent
The Ascension Lenten Companion combines inspirational video presentations, Scripture, daily meditations, and prayer prompts to create a powerful prayer experience that will take you deeper in your relationship with Jesus and help you and your parish have a more peaceful and prayerful Lent.
---
Meet Fr. Mark-Mary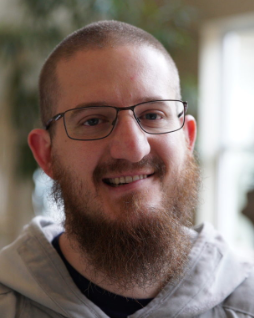 Father Mark-Mary was ordained as a Franciscan Friar of the Renewal (CFR) in 2018 and lives at a friary in the Bronx.
The mission of the CFRs is to wholeheartedly embrace Jesus through fidelity to the Church and her Sacraments. Paired with their commitment to prayer, contemplation, and study of Sacred Scripture, the CFRs serve those around them, especially the poor, in the footsteps of Christ.
Discover beautiful music from the CFRs and Fr. Mark-Mary's book Habits for Holiness: Small Steps for Spiritual Progress, both available from Ascension.