---
Follow along with The Ascension Lenten Companion: Year B E-Book—a daily prayer resource that will help readers discover what it is that God is offering them this Lent.
This week, Fr. Mark Toups meditates on the Transfiguration, and how God journeys with us even in the midst of suffering. Suffering is a natural part of life, and each individual's suffering is completely unique to the person next to them. The evil one likes to tell us that we're alone during these trials, but the reality is that the Lord is perhaps even closer to us in our suffering than he is to us in good times. We have never been alone: all we have to do is let God in and trust in his glory.
---
Meet Fr. Mark Toups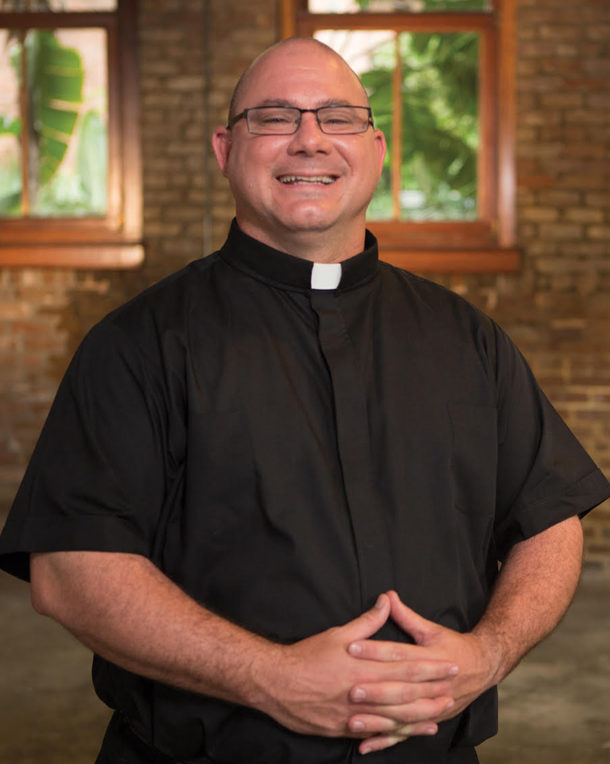 Ordained in 2001, Fr. Mark Toups is a priest for the Diocese of Houma-Thibodaux, where he serves the Diocese as Director of Seminarians. In addition, Fr. Toups works with the Institute for Priestly Formation, specializing in communications, development, and spiritual direction.
Fr. Toups has also served as pastor of St. Lucy's Catholic Church in Houma, LA and St. Luke's Catholic Church in Thibodaux, LA. He received his Master's of Divinity from Notre Dame Seminary in New Orleans. A college graduate of Nicholls State University, he is a native of Houma, LA.