There is a beauty in the fact that God shares his very name with us. He gives us his name so that we can call upon him in prayer, hold him in our hearts, and know we are not alone.

Today, Fr. Mike discusses the importance of reverencing this name. While the world throws this holy title around, we are called to have awareness of the power and the goodness of God. Fr. Mike explains that in recognizing the meaning of names like God, Jesus, and Mary, we honor them and all they offer us. As we walk through life as God's children, his name should never be regarded as an afterthought but instead considered one of the greatest gifts he has granted us.
---
Meet Fr. Mike Schmitz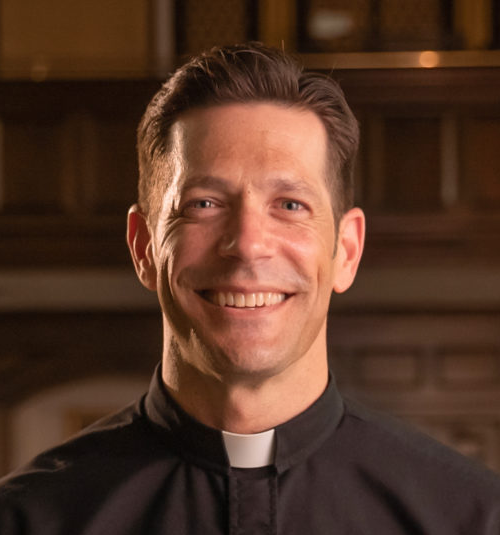 Fr. Mike Schmitz serves as Director of youth and young adult ministry for the Diocese of Duluth and as chaplain for the Newman Catholic Campus Ministry at the University of Minnesota-Duluth.
He is a presenter in Ascension's Chosen, Altaration, and The 99 programs, and has a channel on Ascension Presents.