While the ladies are taking the summer off here is a bonus episode where we get the chance to get to know Michelle Benzinger a little better.
Michelle Benzinger is a national women's speaker, creative entrepreneur, and advocate for marginalized women and children. She is the visionary leader of Greenhouse Collective and the creative director of Meaningful Market. She co-hosts a podcast, Abiding Together with Sr. Miriam Heidland and Heather Khym. Michelle and her husband, Chris, have served in global and domestic missions for the past 15 years with their six children (two adopted from Haiti) and now reside in Pensacola, Florida.
---
Meet Your Hosts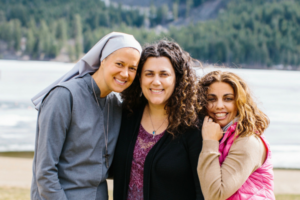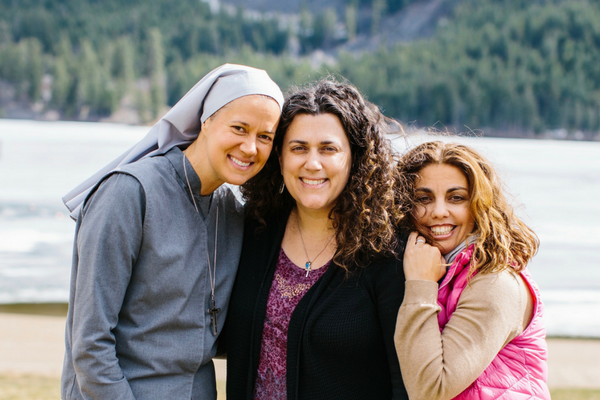 Abiding Together is a weekly podcast hosted by Michelle Benzinger, Sr. Miriam James Heidland, and Heather Khym.
If you would like to contact the ladies of Abiding Together, email: abidingtogether@ascensionpress.com.
Get your favorite Ascension content sent right to your email!