The ladies are off for the summer, but we have a bonus interview so you can get to know Heather Khym a little more.
---
Meet Your Hosts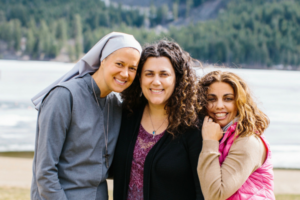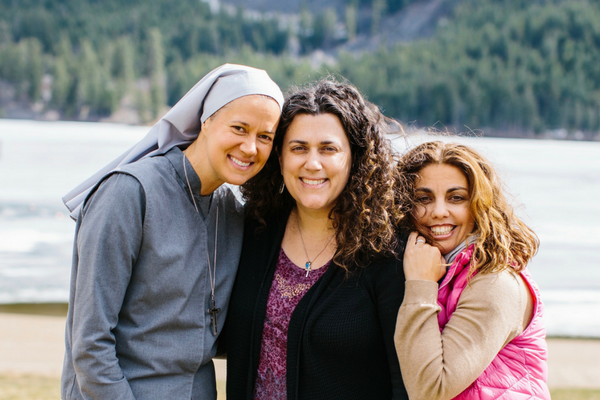 Abiding Together is a weekly podcast hosted by Michelle Benzinger, Sr. Miriam James Heidland, and Heather Khym.
If you would like to contact the ladies of Abiding Together, email: abidingtogether@ascensionpress.com.
Get your favorite Ascension content sent right to your email!