We each reveal our word for 2017 and how God is deeply speaking into our lives in this area, we also discuss how to listen to God's voice and how you can choose your word for the year.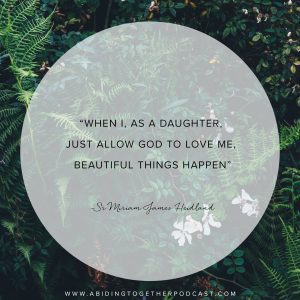 The One Thing That Is Bringing Me Joy
---
Meet Your Hosts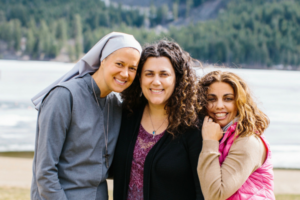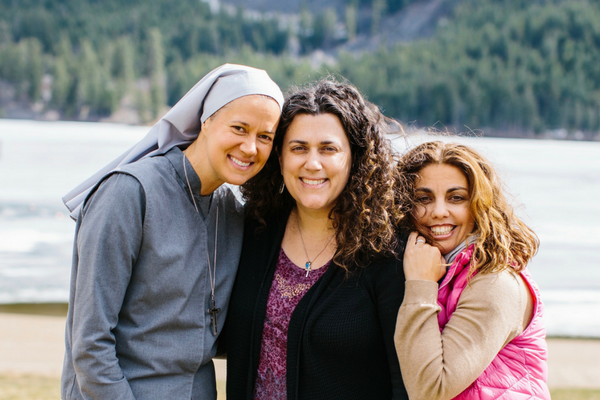 Abiding Together is a weekly podcast hosted by Michelle Benzinger, Sr. Miriam James Heidland, and Heather Khym.
If you would like to contact the ladies of Abiding Together, email: abidingtogether@ascensionpress.com.
Get your favorite Ascension content sent right to your email!