Dave "Milk and Honey" VanVickle and I are talking about Catholic schools, and the opportunities we have to evangelize in and out of the classroom.
We fully support Catholic education, but so many students who attend graduate without any inclination to practice the Faith. Dave and I attempt to identify the root of this problem and talk about what leaders, teachers, and parents can do to evangelize students and create lifelong disciples.
Snippet from the Show
"The greatest tendency of our Catholic schools is to teach faith like history—just another liberal arts thing to memorize facts, figures, and dates to get a good grade on the test."

SHOWNOTES
Click here to access Don't Walk Alone: An Introduction to Life in Community by Michael Gormley. This is a free program. Directions on accessing the program can be found below:
Visit the link above, and after adding the series to your cart, proceed to checkout.
You will need to login to your Ascension account, or create a new one. This is also free of charge, and will give you a dashboard where you can view your purchased programs, including Don't Walk Alone.
Proceed through the checkout. Although the series is free, you will still need to fill out a billing address. You will not need to fill out any credit card information.
Once you are through the checkout process, you will reach a confirmation page. On this page, click the "Visit Dashboard" button.
You will find your Don't Walk Alone series in Your Library.
5 Practical Tips
Volunteer. Approach the principal or president of a Catholic school in your area and ask how you can help get evangelization started at the school.
Intercede. Pray for your kid's teacher. Are you a principal? Pray for each teacher.
Build community. If you're a parent, invite other parents to study the Faith through small groups or coffee.
Learn. Get involved with your kids' catechesis and what they are learning.
Read. Read Sheed's Are We Really Teaching Religion?
Resources
---
Meet Your Hosts
---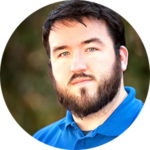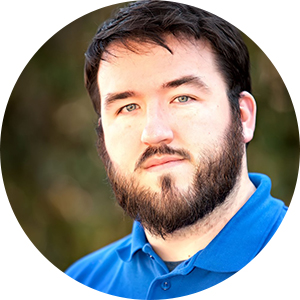 Michael "Gomer" Gormley
Michael has been leading evangelization and ministry efforts for the past ten years, both as a full-time parish staff member and as a speaker and consultant for parishes, dioceses, and Catholic campus ministries.
He is also the founder and creative director of LayEvangelist.com, and the producer and cohost of a Catholic young adult podcast Catching Foxes, which discusses the collision of Faith and Culture.
He is married to his college sweetheart, Shannon. Together they have about 1,000 children and get about 3 hours of sleep a night, which is alright by him.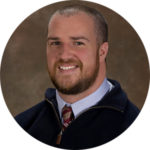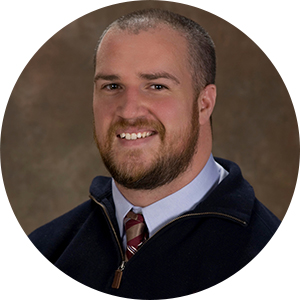 David "Dave" VanVickle
Dave VanVickle fell in love with the Lord at the age of fourteen. Since then, he has dedicated his life to bringing others into a radical relationship with Christ.
He is a speaker and retreat leader. His programs focuses on proclaiming the universal call to holiness, authentic Catholic spirituality, spiritual warfare and deliverance. Additionally, Dave has over ten years of experience assisting Priests with their ministries of exorcism and deliverance.
Dave resides in Pittsburgh with his wife Amber and their five children: Sam, Max, Judah, Josie and Louisa.