How can we possibly learn to love like Christ? Today, Dr. Sri shares a powerful story about how reading Thomas Aquinas' work on the virtues changed his life and helped him to love his wife, his family, and God the way he truly desired.
Snippet from the Show
"Aquinas provides a beautiful vision for the virtuous life, and a roadmap for how to grow in it. His treatment of the virtues is so inspiring, through it we see the beauty of an integrated human person."
---
Shownotes
Today, I read part of the introduction of my new book, The Art of Living: The Cardinal Virtues and The Freedom to Love, I hope you enjoy listening to it!
---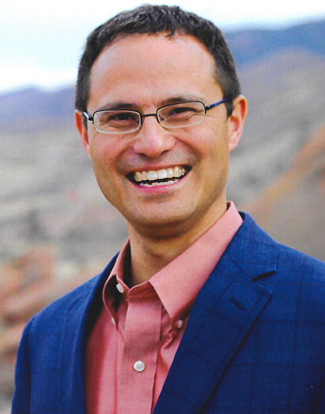 Dr. Edward Sri is a theologian, well-known Catholic speaker, and author of several best-selling books. His work with Ascension includes study programs such as A Biblical Walk Through the Mass, No Greater Love: A Biblical Walk Through Christ's Passion and Mary: A Biblical Walk with the Blessed Mother. Several of Dr. Sri's programs were filmed on-site in the Holy Land, and feature immersive video explorations of the sacred sites where Jesus, Mary, and the Apostles lived and died.
Dr. Sri is the host of the acclaimed Ascension podcast All Things Catholic with Dr. Edward Sri. Together with Curtis Martin, Dr. Sri is a founding leader of the Fellowship of Catholic University Students (FOCUS), of which he serves as senior vice president of Apostolic Outreach.
Dr. Sri lives with his wife Beth and their children in Colorado.