In our last episode before we break for summer, we talk about the highlights of the season and revisit some of the themes that we loved. We had a lot of joking and laughter as we shared some of our personal experiences and we also checked in about our word for the year.
One Thing We Love This Week:
Quote to Ponder:
"We never grow closer to God when we just live life. It takes deliberate pursuit and attentiveness" – Francis Chan
---
Meet Your Hosts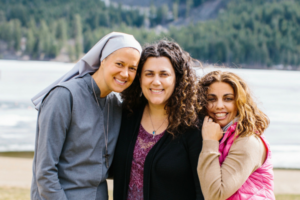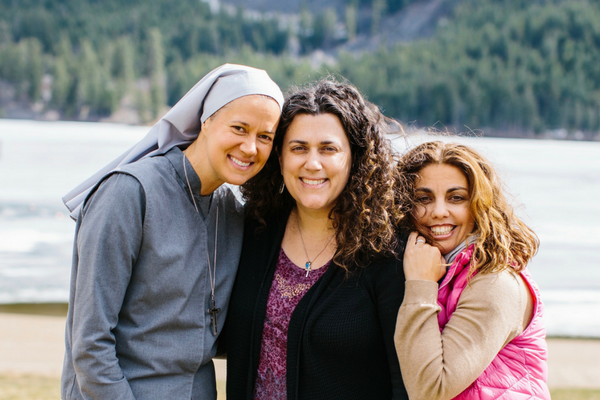 Abiding Together is a weekly podcast hosted by Michelle Benzinger, Sr. Miriam James Heidland, and Heather Khym.
If you would like to contact the ladies of Abiding Together, email: abidingtogether@ascensionpress.com.
Get your favorite Ascension content sent right to your email!