When we began work on The Catechist's Field Guide to Confirmation it was 2020, but not the murder-hornet-fire-tornado-riot-pandemic-2020 yet.
Writing began in January and it was a good month. LSU won the national BCS football championship, I made my annual trip to Fr. Mike country in the Diocese of Duluth, Minnesota for their annual Theology of the Body Immersion for Teens, and our St. Scholastica seniors had their class retreat. People were shaking hands, high fiving, and hugging bare-faced. Yes, there were stories of some virus on the other side of the world, but nobody seemed to be in a panic.
As writing continued into early February, my krewe and I were out on the parade route in New Orleans literally dancing in the streets. The manuscript for the Field Guide was three-fourths complete before my beads from Mardis Gras were ground down into ashes.
---
Get a free sample chapter of the Catechist's Field Guide to Confirmation now! Click here for the sample.
---
Then, in late February, as I was writing about the gifts of the Holy Spirit late at night in a local restaurant, I noticed that news stories about the coronavirus (we didn't call it COVID yet) were ramping up more and more after it made its arrival to the U.S. There were questions about how it might impact us, but no one had any clue what the impact would be.
Engaging Remotely
The first weekend of March my wife Aimee and I celebrated our seventeenth wedding anniversary with a night out in New Orleans, and the following Monday I submitted what I thought was a fairly final draft manuscript of the Field Guide.
Then the world fell apart.
Ascension's operations became remote.
Schools shut down.
Public Masses were suspended.
All of this happened amid terrible suffering in nations around the world. So much death. So much fear, panic, and unknowing.
Our team at Ascension took a deep breath, prayed, and sought out the best ways to respond. We led daily live-streamed rosaries on Facebook. Fr. Mike Schmitz and Fr. Josh Johnson offered Masses with thousands praying along from home. We sought out presenters to livestream encouragement and offer hope. It's all part Ascension's official mission "to offer hope to a hurting world."
We also asked parish and school leaders, "What can we do for you?" After all, there were still students to teach, hearts to form, and resources to develop. This led us to develop webinars where we could converse with ministry leaders everywhere about how to improve digital engagement, run programs remotely, reach youth more effectively, and ensure that those in ministry were, themselves, being fed (to sign up for our upcoming training for Confirmation prep, click here). The conversations were helpful for me personally, as I took my classes online, and sought to engage teens and young adults in my parish remotely.
Ongoing Challenges
Then, back to the Field Guide, we began to think more specifically about how sacramental preparation could happen in the midst of a pandemic. We added a whole section, "When Confirmation goes digital," and realized that everything in the book that preceded it was still relevant, even if catechists were meeting with candidates remotely. In the background, we worked feverishly to ensure that Chosen, along with all of our studies, would be available in an improved digital format that would work for remote or in-person programming.
We moved forward with the thought that whatever happened in the fall, evangelization, catechesis, and sacramental preparation would be both challenging and crucial. There would be parishes working to minister effectively and form disciples. There would be willing volunteers in need of a point in the right direction.
So here we are.
We aren't out of the woods by any stretch and the mission of the Church continues. The battle for young minds and hearts rages on. This little Field Guide isn't magic, but it could be a spark for you and your team, whether you are preparing a dozen candidates or two hundred candidates. It begins by quoting St. John Paul II who reminds us that our central mission as catechists, "is to put people not only in touch but in communion, in intimacy, with Jesus Christ" (Catechesi Tradendae). That mission has been the Church's charge through wars, disasters, and pandemics through the ages. COVID hasn't changed that, nor can COVID stop us from doing what we were baptized to do, "make disciples of all nations."
Know that we at Ascension are here to help you, through all of our resources, to stay faithful to that mission. Let's defy all of the odds and make our Confirmation programs and all of our faith formation efforts better this fall than they were last year.
---
You May Also Like:
---
---
---
---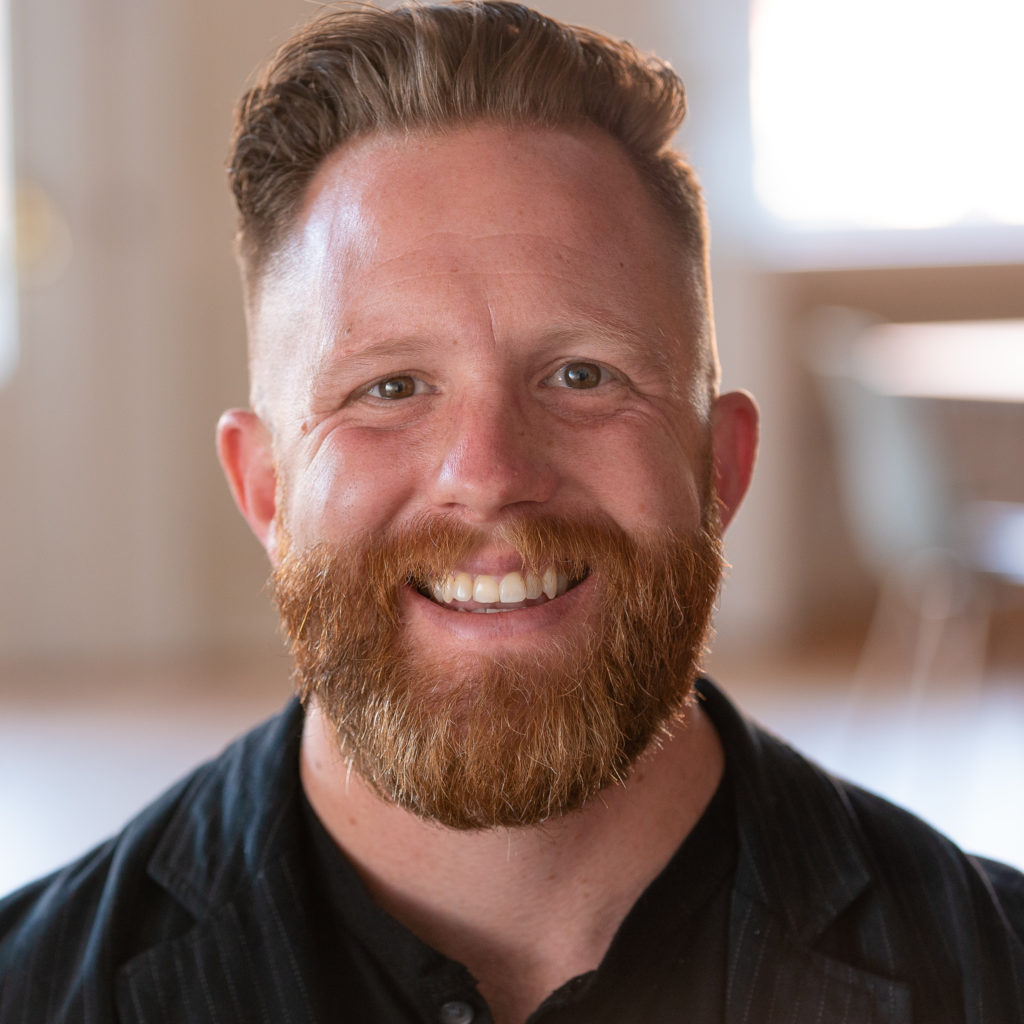 Colin MacIver teaches theology and has served as the religion department chair and campus ministry coordinator at St. Scholastica Academy in Covington, Louisiana. He is the author of the guide to Quick Catholic Lessons with Fr. Mike. He and his wife, Aimee, are co-authors and presenters of Theology of the Body for Teens Middle School Edition. They are also co-authors of the Power and Grace Guidebook, and the Chosen Parent's and Sponsor's Guides. Colin hosts The Tightrope podcast.
---
Featured photo by Scott Graham on Unsplash
---