Here's some of Ascension Media's best content from the past two weeks. Merridith Frediani writes about how her faith is inspired by St. Oscar Romero, whose feast day we celebrate March 24. Fr. Josh Johnson and Jeff Cavins talk about discipleship. Jackie and Bobby discuss friendships with the opposite sex. Find all this and more below.
---
Read
---
Oscar Romero, newly canonized archbishop of San Salvador, comes to mind and brings me hope. Life in El Salvador in the late 1970s wasn't easy for Catholics. The military government oppressed the poor and a twelve-year civil war was raging. Read More …
---
Listen
---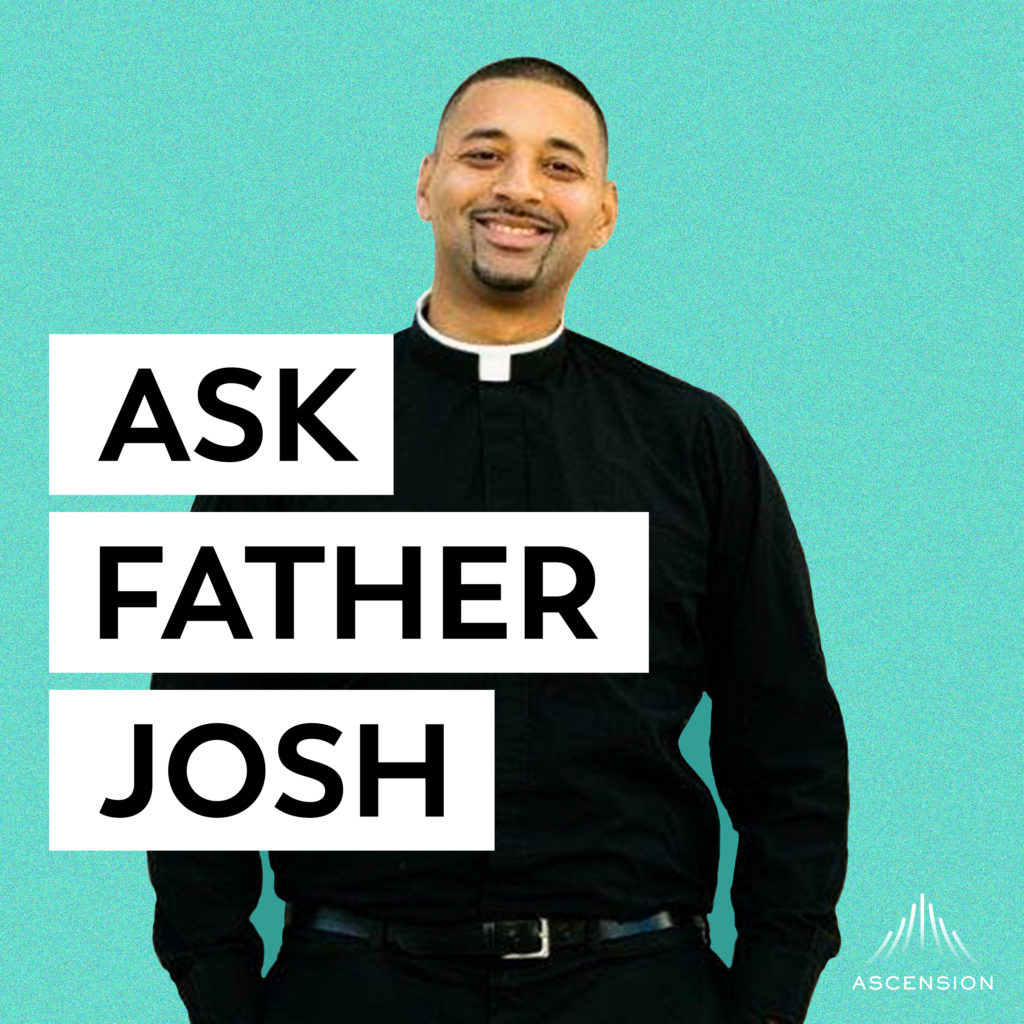 Fr. Josh Johnson interviews Jeff Cavins on his new book, The Activated Disciple, and how to be a true disciple of Christ. They also discuss Jeff's journey to the Catholic Faith, being a fan of Jesus versus being a follower of Jesus, cultivating a real relationship with the person of Jesus Christ, and how to share the gospel with others. Listen to podcast …
---
Watch
---
Being married changes things. It changes our lifestyle, our priorities, our friendships. If you have friends of the opposite sex and are married, it is wise to set boundaries in those friendships. Jackie and Bobby explain how to do this in a charitable way. Watch video …
---
Shop
---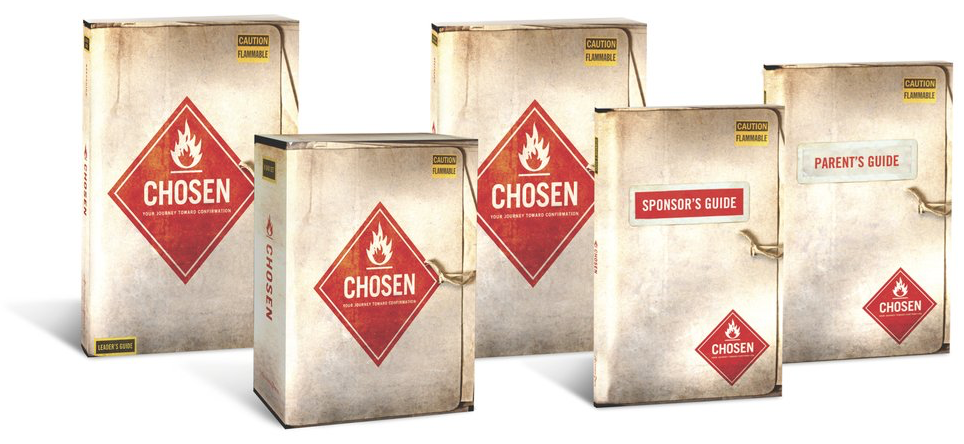 Chosen: Your Journey Toward Confirmation is an engaging Confirmation prep program that gets teens excited about the Catholic Faith. Ascension is celebrating the five-year anniversary of the release of this award-winning program. Learn More …
---
You May Also Like:
---
Has Ascension's free media strengthened your faith?
You can now offer ongoing support for this content with a recurring gift.
Support Ascension
Get your favorite Ascension content sent right to your email!